Series
GURU's Web Series bring fresh, unique and out- of- the box stories, concepts, themes and characters to the OTT platforms in an in-depth exploration of long form storytelling.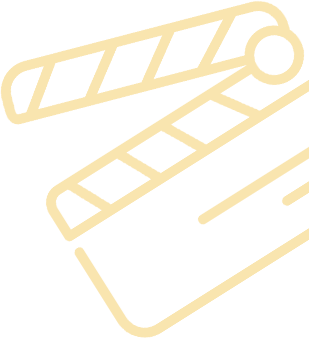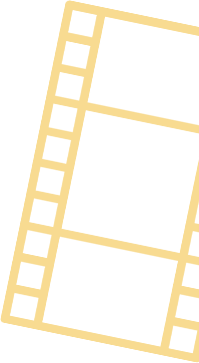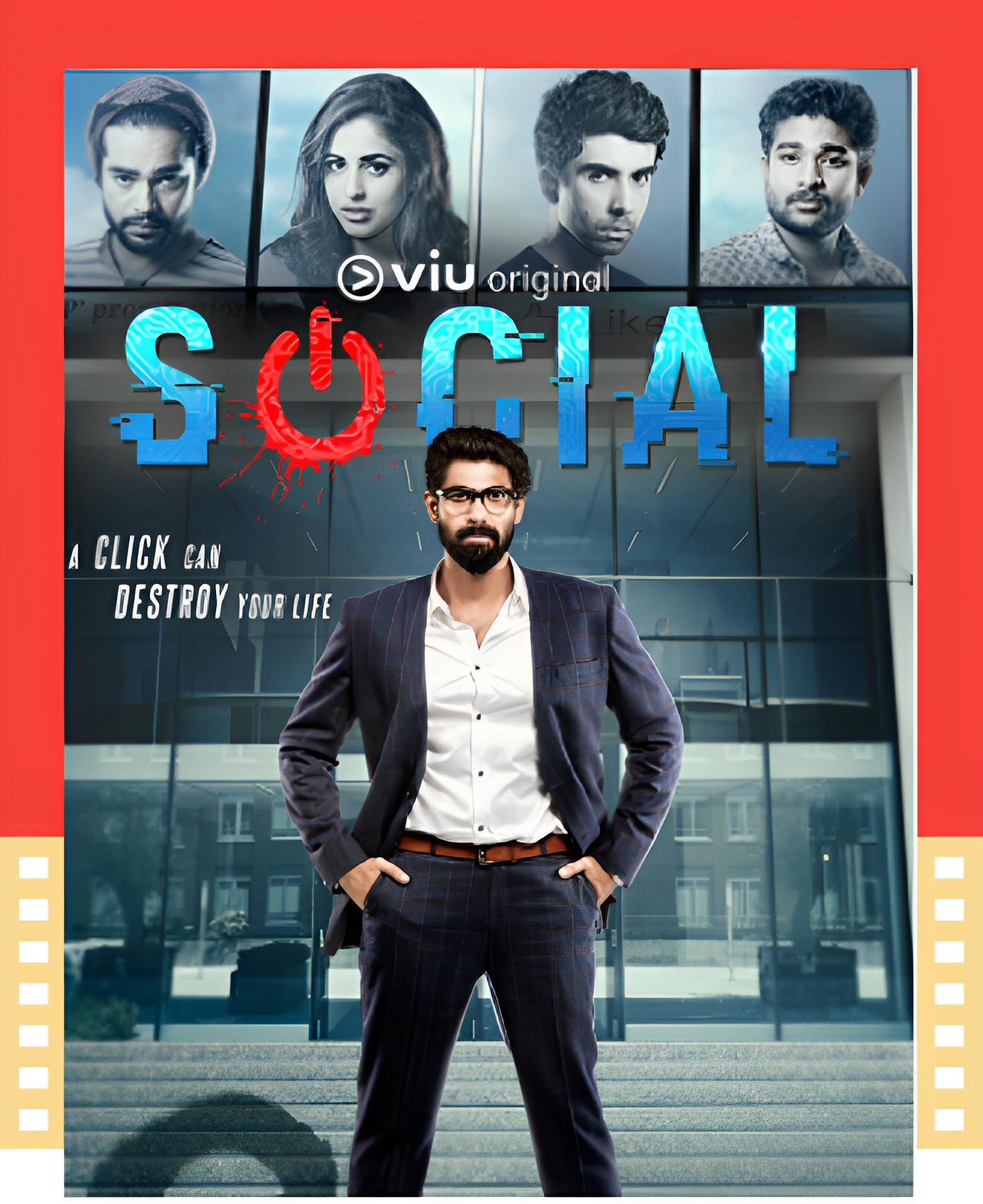 SOCIAL
Storyline: The main plot of the series is Cyber Crime. It is about how Social Digital Media Agency announces a contest and grabs the attention over digital media and how it helps the leads who are on a mission to find Veda, the sister of Prithvi, who has gone missing.
Stars: Keshav Deepak, Moin Khan, Sharyana Lahri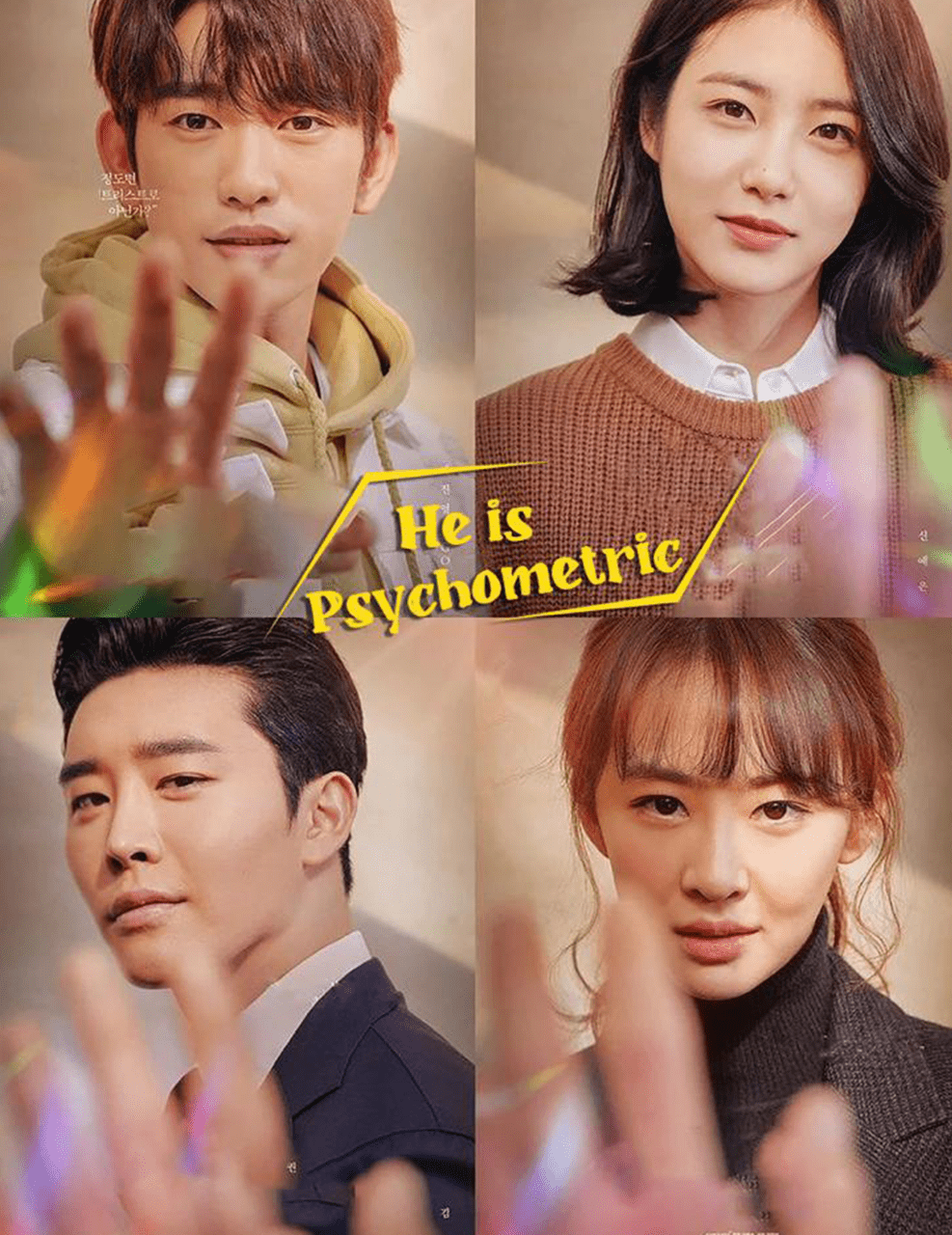 He Is Psychometric
Storyline: Rishi is a psychometric, who has a special ability to perceive other people's experiences, with a simple touch. He meets a girl who has a troubled past and is determined to find answers for it. Together, they embark on a journey to solve a big fire accident which took place during their childhood and eventually changed both their lives.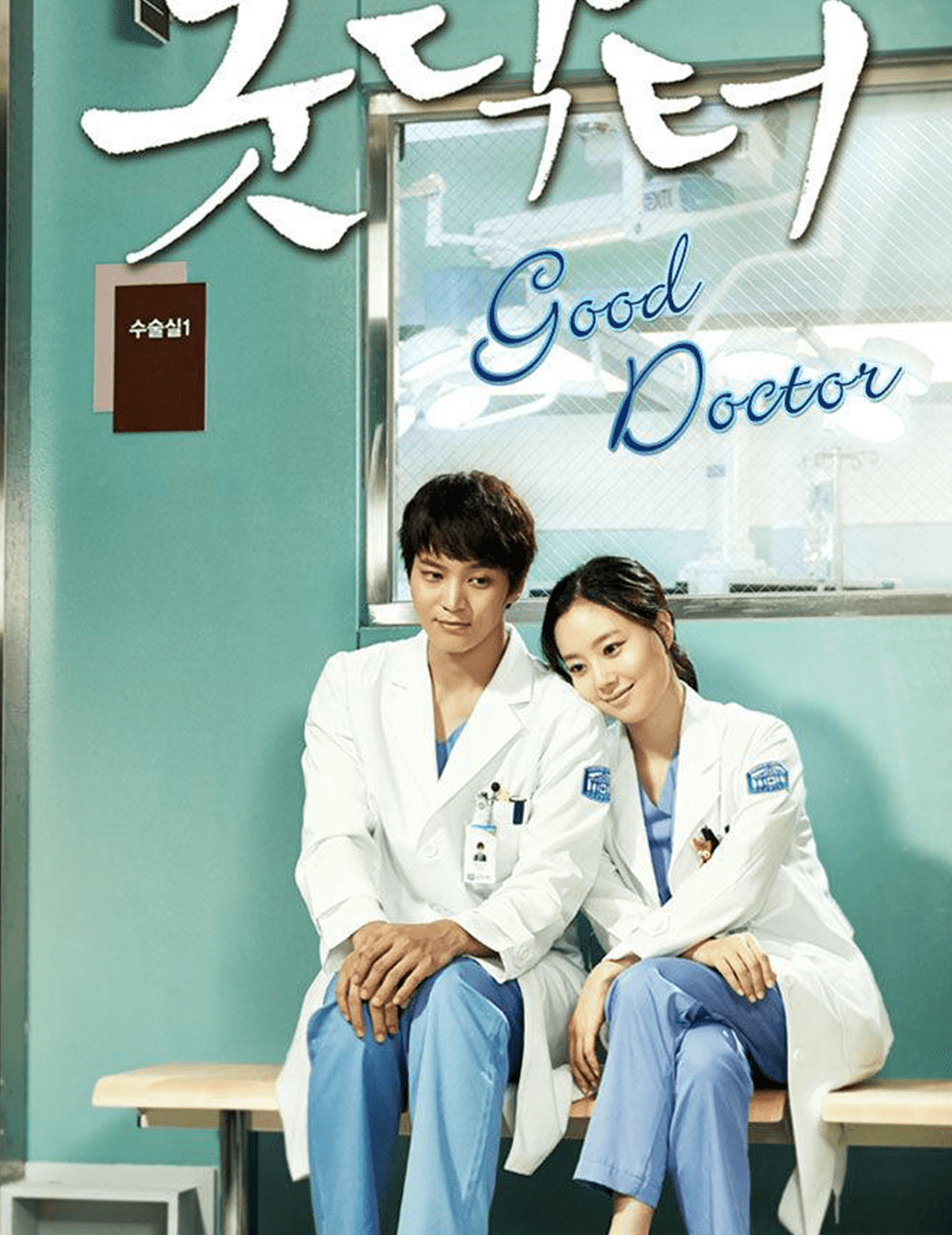 Good Doctor
Storyline: An International hit medical drama series about a young surgeon with autism and Savant syndrome, who is recruited into the surgical unit of a prestigious hospital and how he overcomes his mental and emotional conditions to prove himself.