WE LOVE STORYTELLING
As storytellers at Guru, we tell Inspiring, Empowering, & Compelling stories from the past, present & future to Motivate, Transform, & Uplift with diverse & inclusive voices.
A SOUTH INDIAN STUDIO TELLING STORIES GLOBALLY
OUR SLATE FOR 2023
05
In the Making (GLOBAL)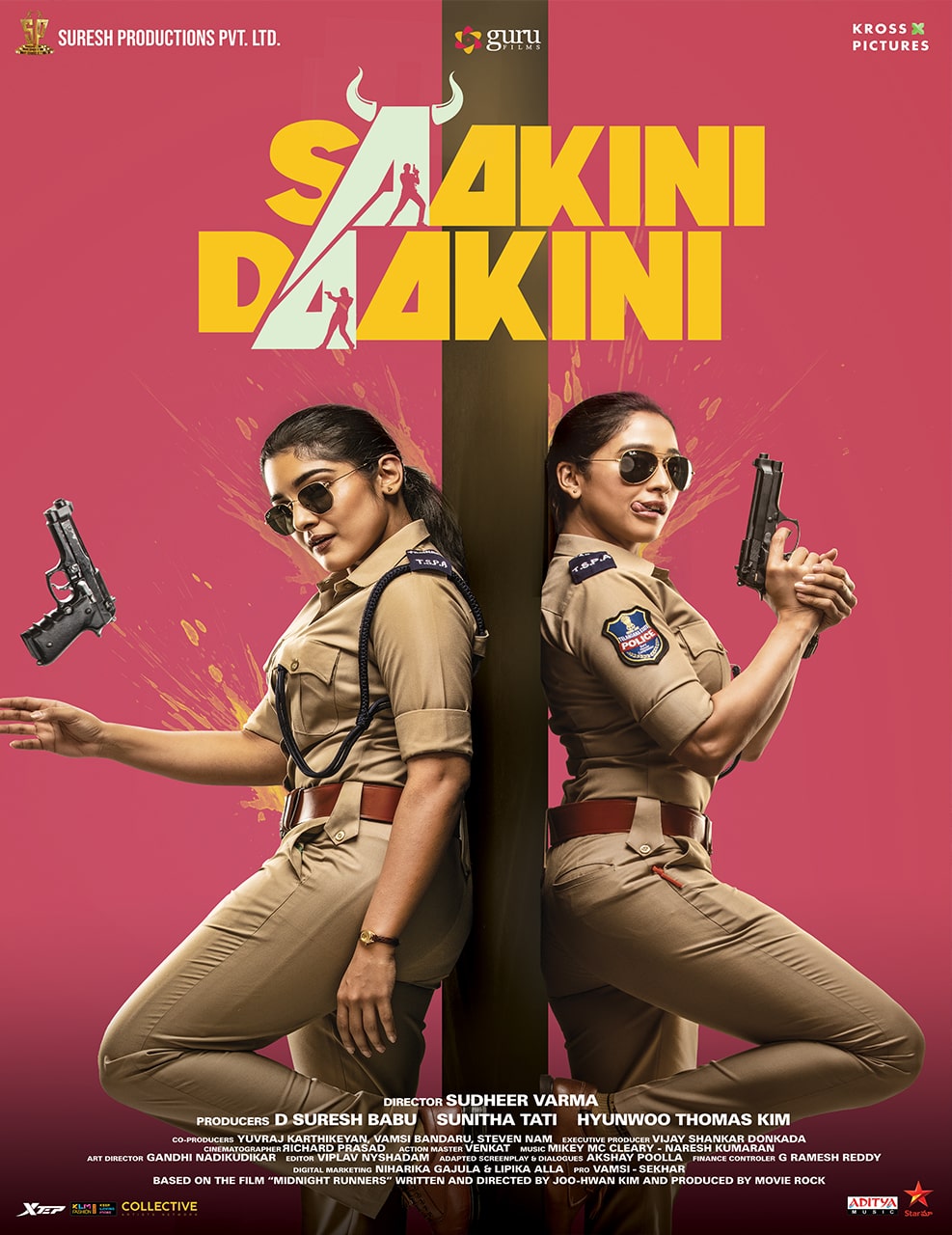 Film
Saakini Daakini
Saakini Daakini is an action packed comedy Shero film, officially adapted from a hugely successful Korean film which was originally a hero centric film. It is about two diversely opposite girls who meet at Telangana State Police Academy, finding themselves in an endless race against time after they witness a kidnapping and decide to solve the case, in spite of them being at a nascent stage of their police training.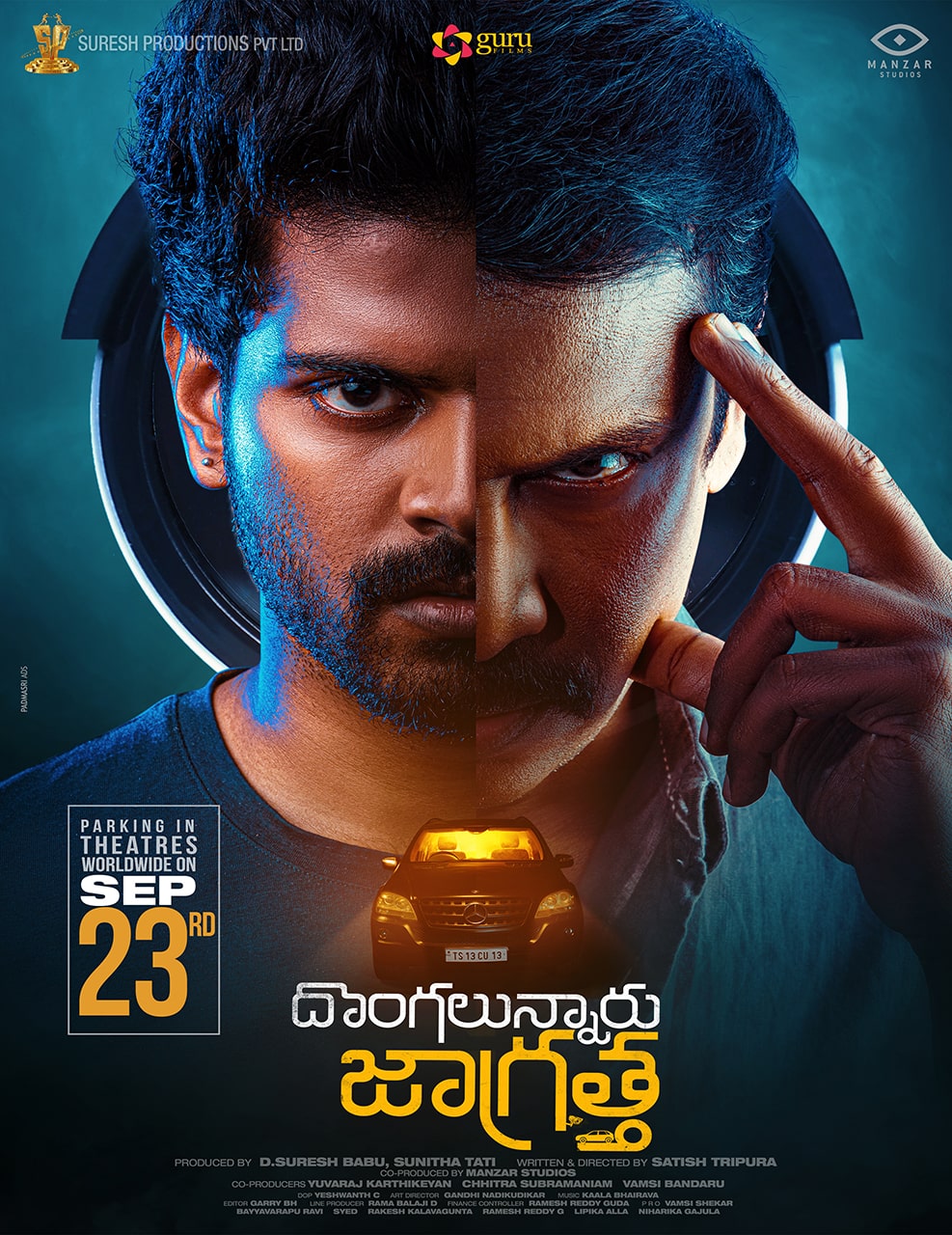 Film
Dongalunnaru Jagratha
The first Survival film of Telugu Film Industry, Dongalunnaru Jagratha (beware of thieves) is an official adaptation of a critically acclaimed Argentine-Spanish film 4×4 where in a petty thief breaks into a SUV to steal a car stereo, only to realise that he is trapped inside the car with no resources to survive and is at the mercy of an unknown voice who happens to have the control of the vehicle.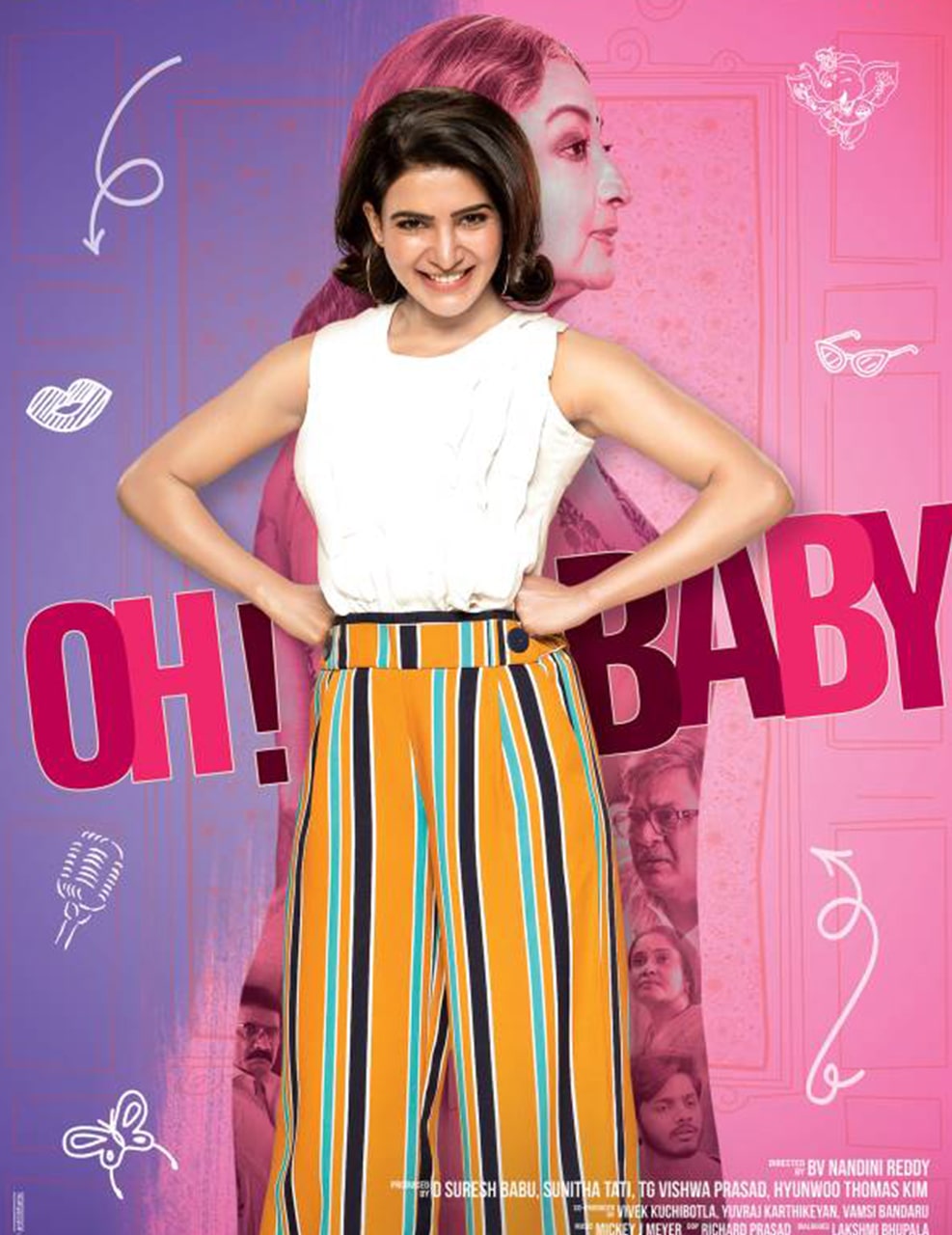 Film
Oh! Baby
A seventy-year-old woman, Savitri aka 'Baby' gets a second chance to relive her youth when gets transported into the body of a 20-year-old girl and embarks on an exuberant journey of rediscovering herself.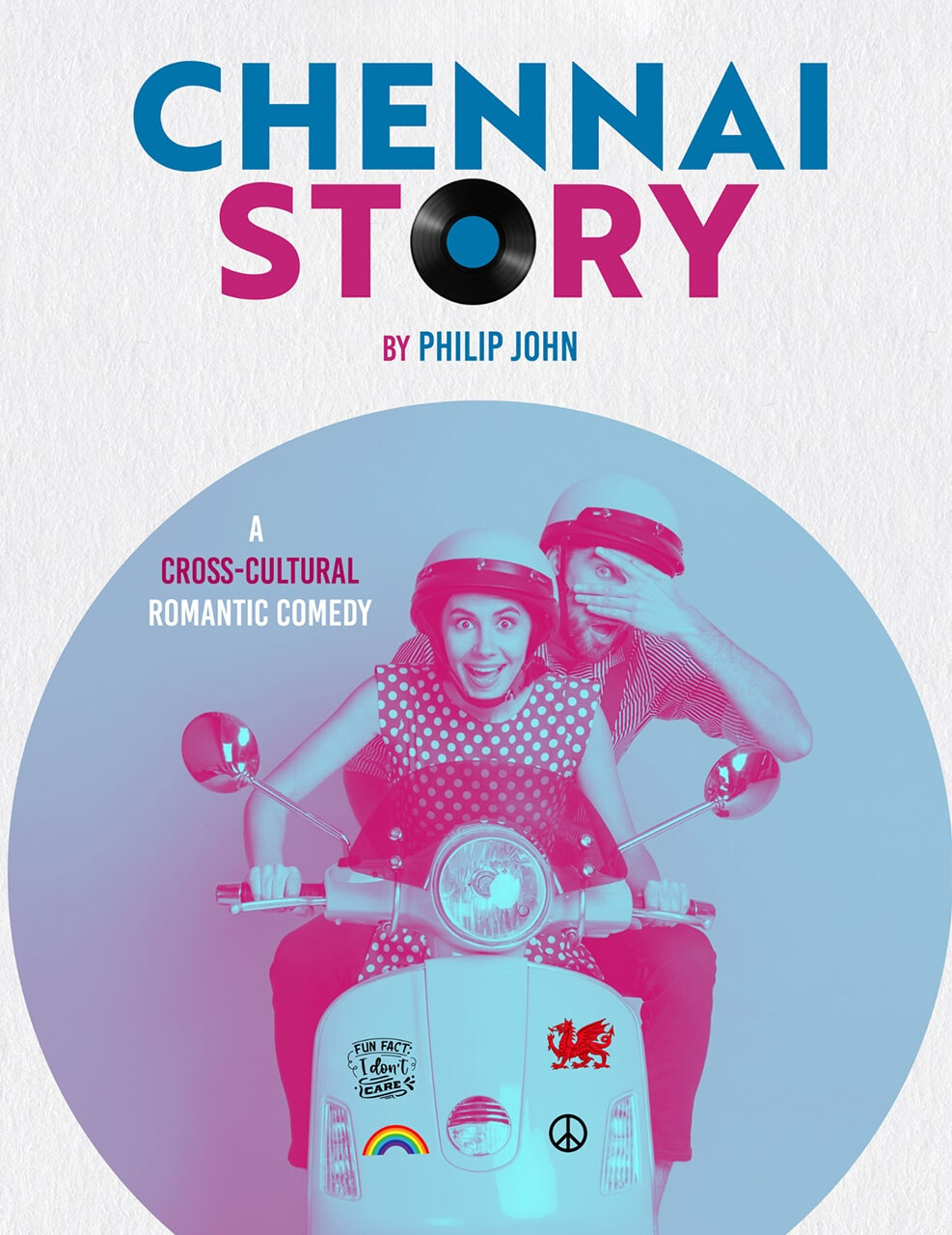 Film
Chennai Story
Subversive and iconoclastic, Chennai Story is an emotionally turbulent, fish-out-of-water dramedy, exploring the complexities of love and identity, and the conflict between embracing tradition and following your own path.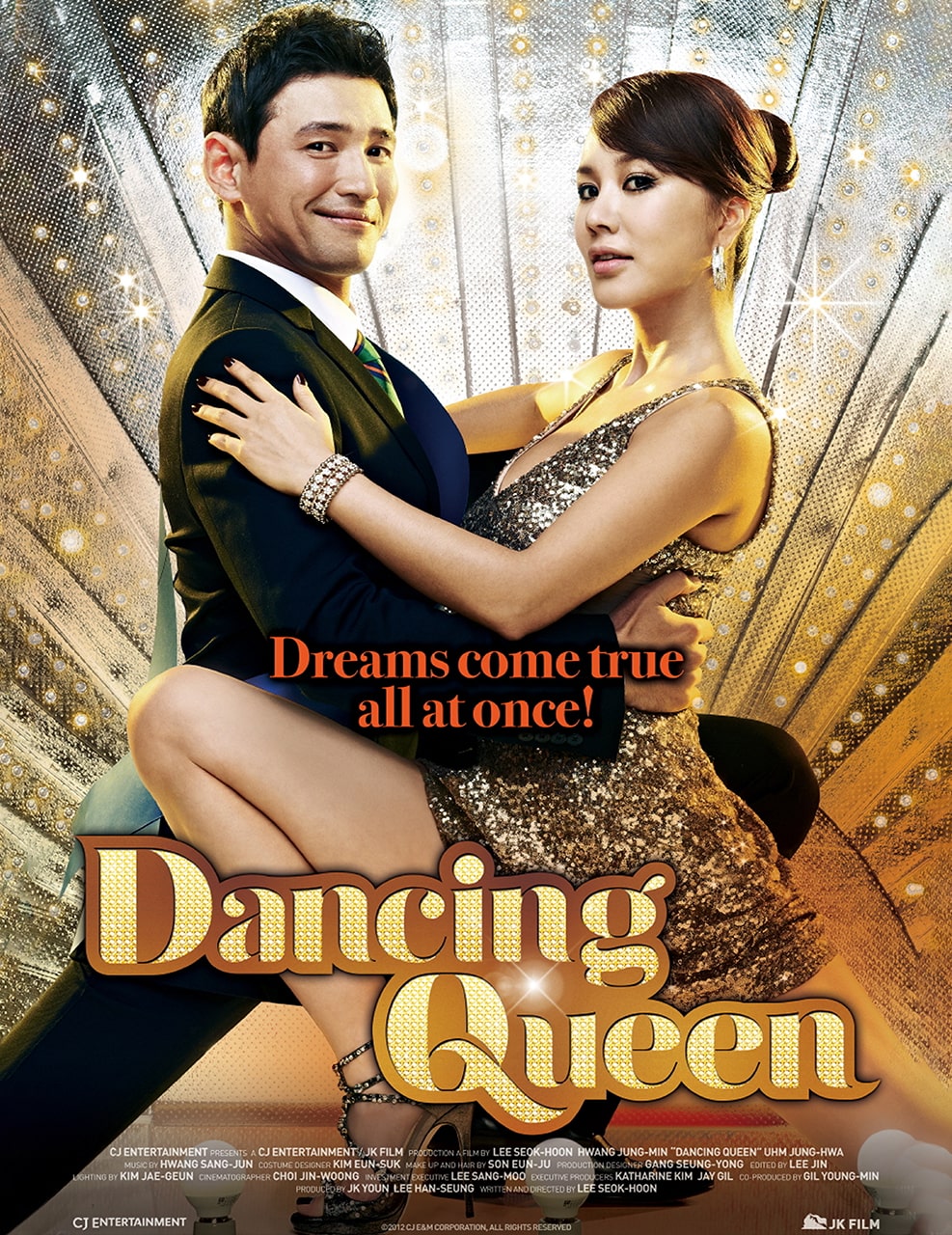 Film
Dancing Queen
A husband finds himself accidentally running for Mayor of Seoul and his wife decides to become a k-pop singer.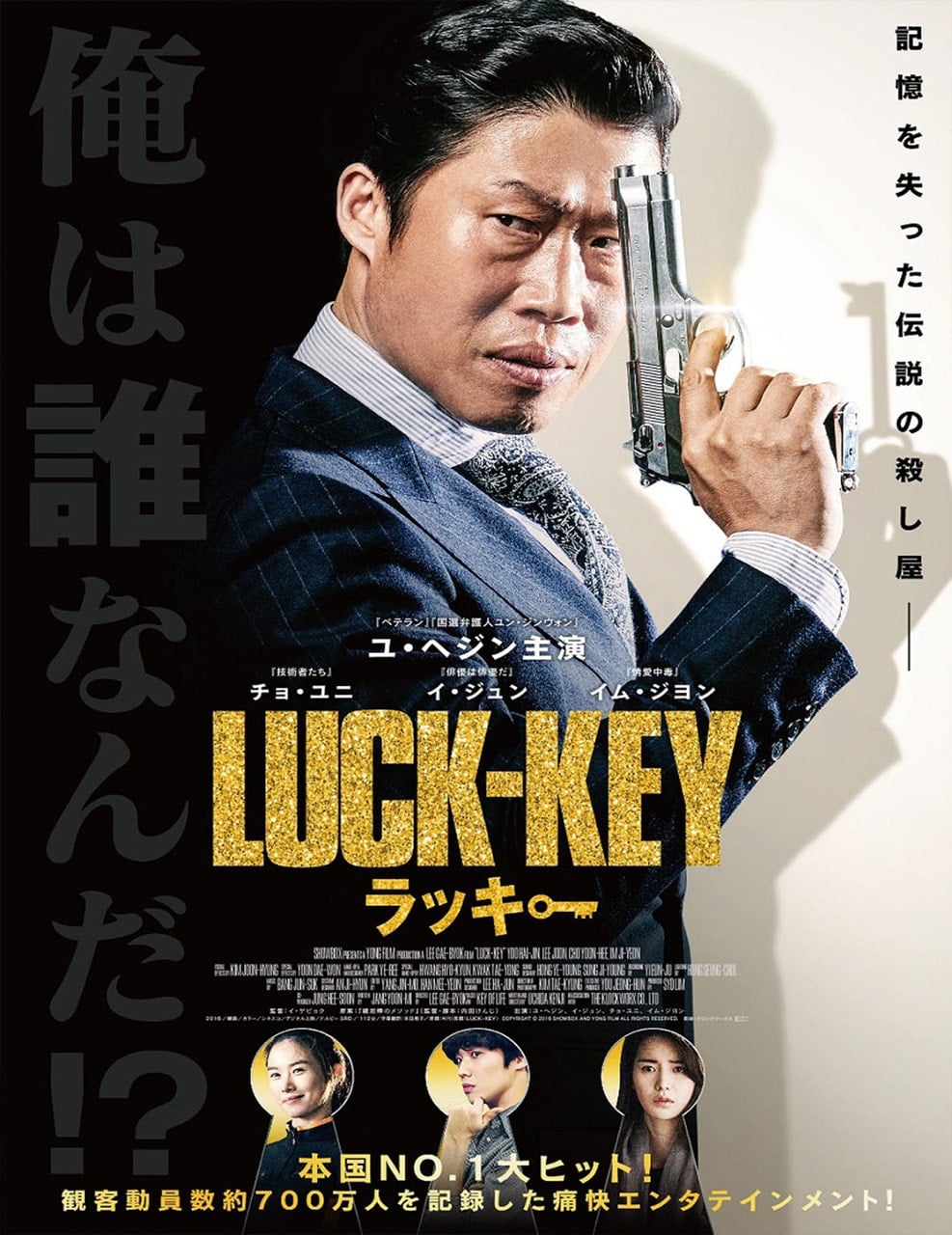 Film
Luck Key
A hapless loser assumes the identity of an amnesia victim without knowing that he is an assassin.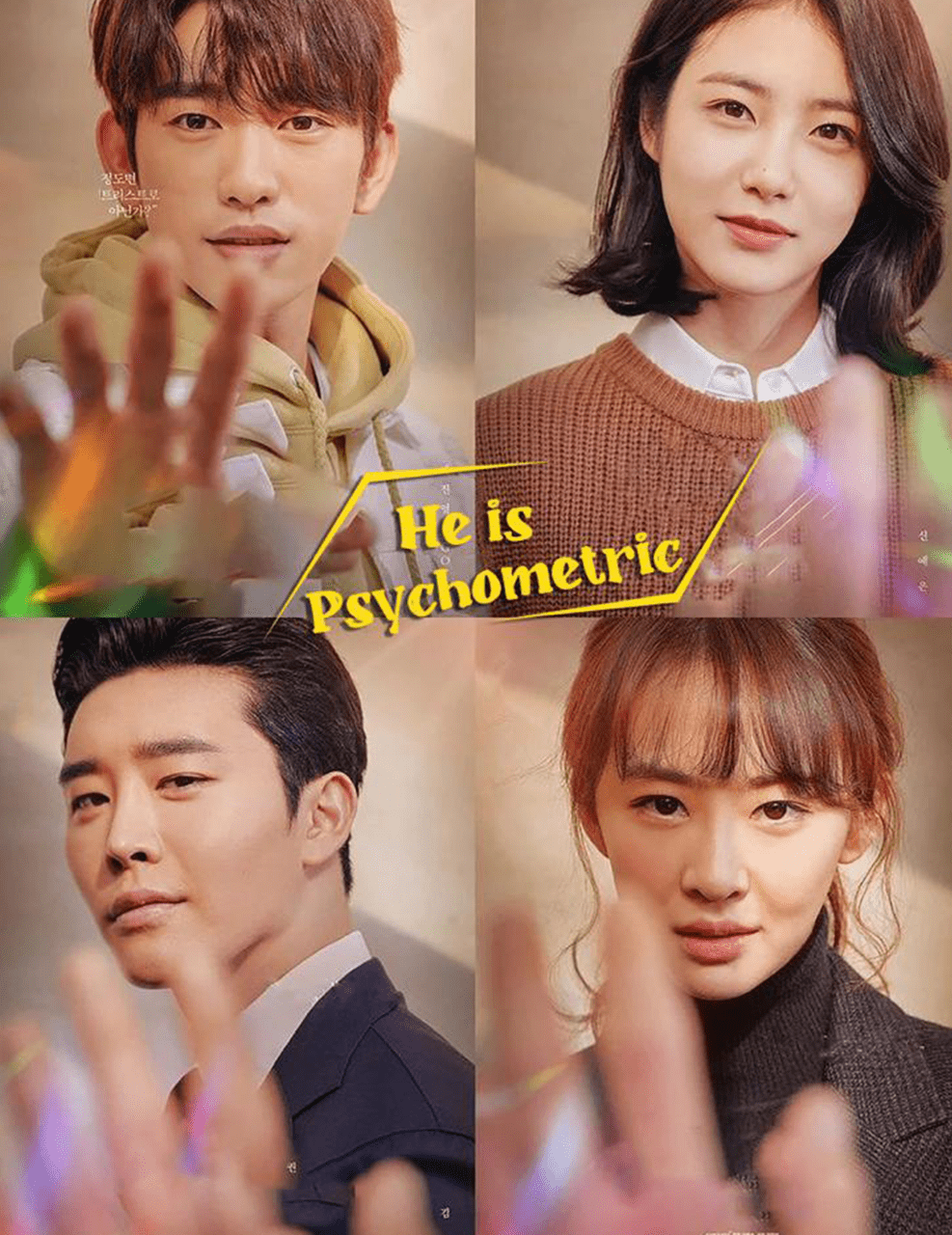 Series
He is Psychometric
Rishi is a psychometric, who has a special ability to perceive other people's experiences, with a simple touch. He meets a girl who has a troubled past and is determined to find answers for it. Together, they embark on a journey to solve a big fire accident which took place during their childhood and eventually changed both their lives.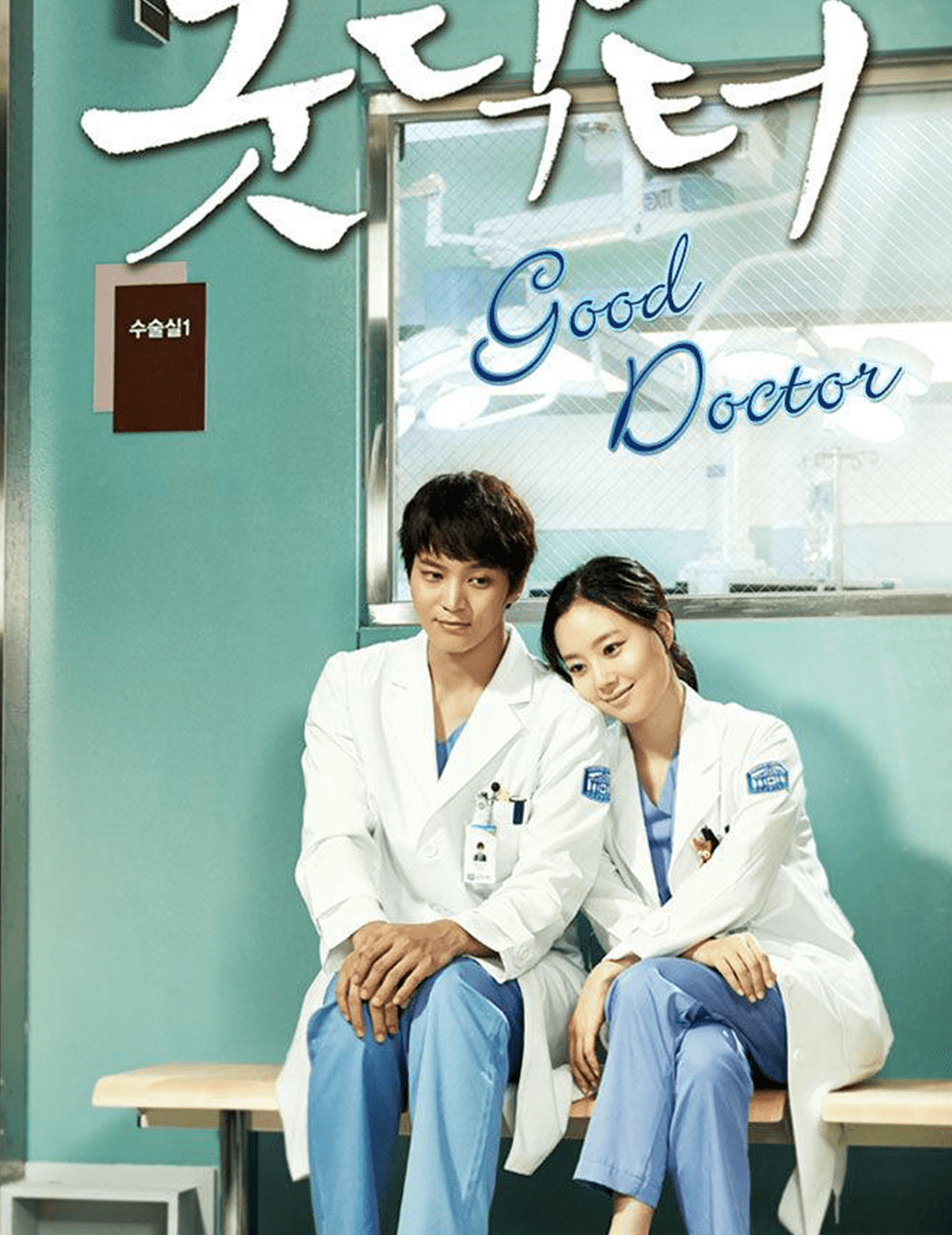 Series
Good Doctor
An International hit medical drama series about a young surgeon with autism and Savant syndrome, who is recruited into the surgical unit of a prestigious hospital and how he overcomes his mental and emotional conditions to prove himself.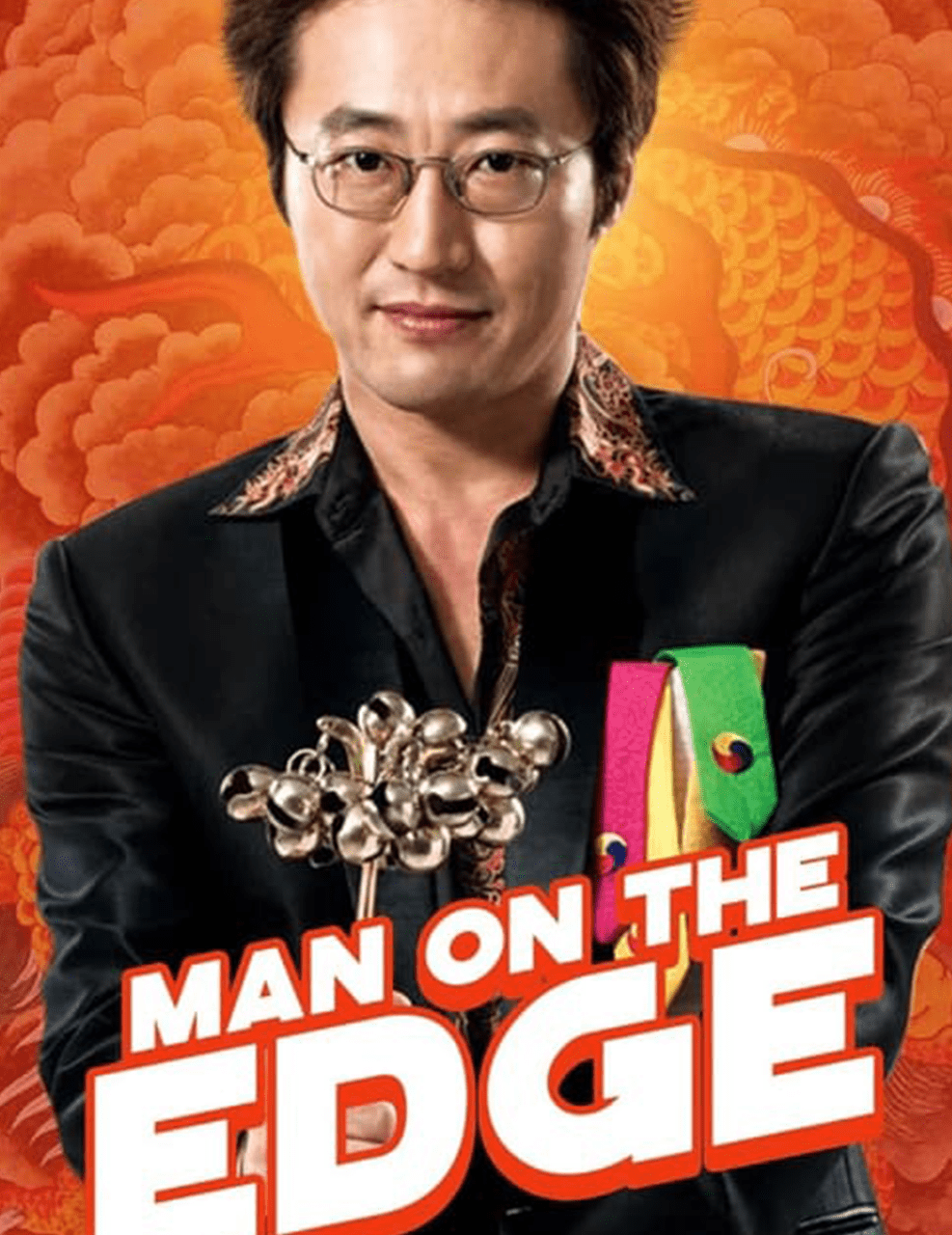 Film
Man on the Edge
A top mobster injures his hand and undergoes a change. A shaman informs him he is possessed by spirits and doomed to become a shaman. How can he balance his totally opposite lives, between beating people and helping people?
Partnerships
We believe in working together by forming meaningful partnerships that not only create opportunities but also enthral audiences around the world.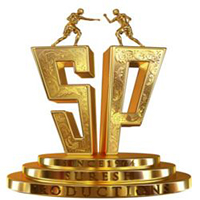 SURESH PRODUCTIONS
A renowned Indian Production house leading Distribution in India for over 55 years of contribution. Currently, they have more than 2500 theatres in the South of India and co-produced the movie Oh! Baby with us.
RWP
Ripple World, founded in 2007, creates and produces original film/TV content for a global audience. They provide co-production and production services for projects shot in Ireland or the UK, utilizing tax credits, funding resources, and their network of financing partners.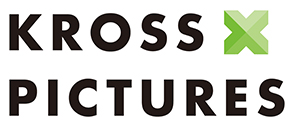 Kross Pictures
Kross Pictures Co-producers the movie Oh!Babywith us, Kross Pictures is a cross-border film and television production company with offices in Seoul, Los Angeles, and Mumbai. They strive to identify and acquire proven intellectual property to create localized films for their respective markets.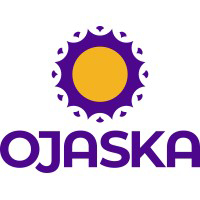 Ojaska
Ojaska proposes an innovative approach to achieving health and wellness through a combination of Integrative Medicine, advanced research, and Technology. Their method is designed to be natural, reliable, and easy to implement, providing a smarter and cleaner path to empower individuals towards a healthier lifestyle.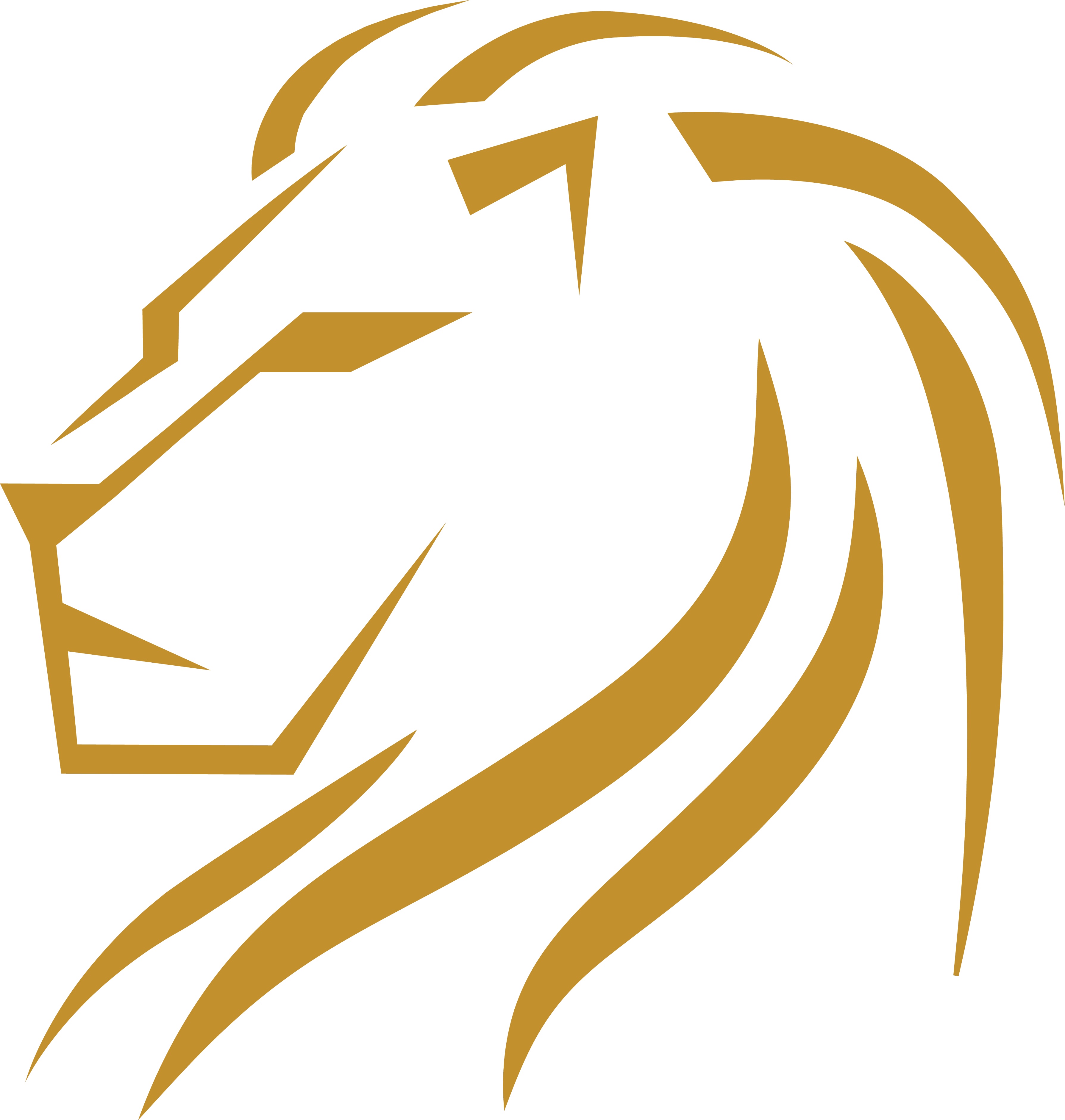 Mama Lion
Mama Lion Productions was established with the purpose of creating media that puts women at the center, showcasing their journeys and inspiring others. Our goal is to highlight the challenges faced by women and the diverse paths taken to overcome them. Through the production of various forms of media, such as feature films, television shows, documentaries, and more, we strive to shed light on these struggles and offer inspiration to many.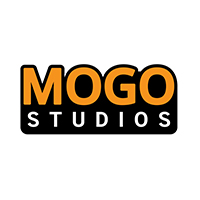 Mogo Studios
MOGO Solutions is an Animation Studio that is a wing of TV Derana which is a Sinhalese language entertainment terrestrial television channel broadcasting in Sri Lanka. With our digital wing Guru Leela, we have set up an Animation Studio in Sri Lanka to create stories across various platforms with MOGO.