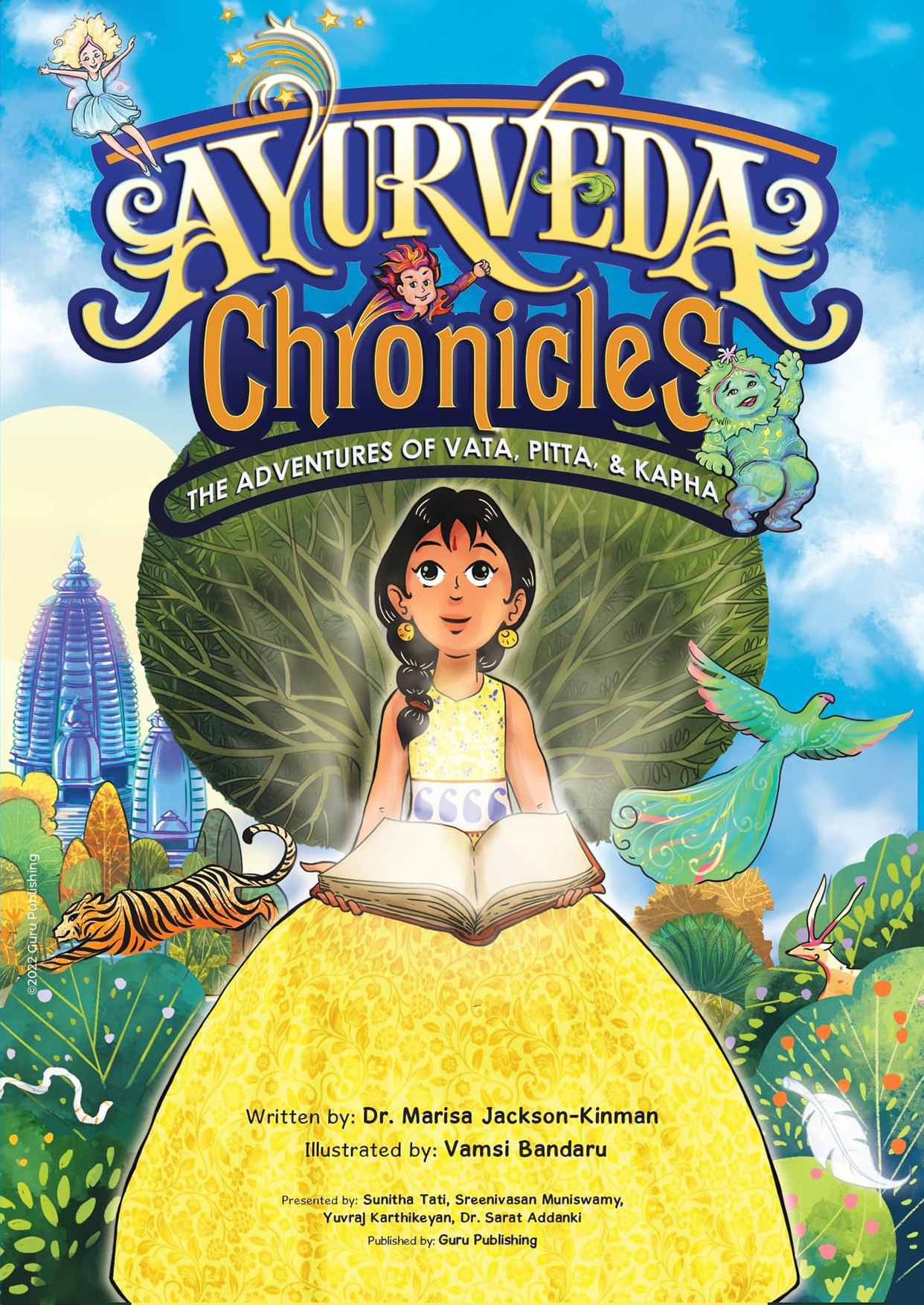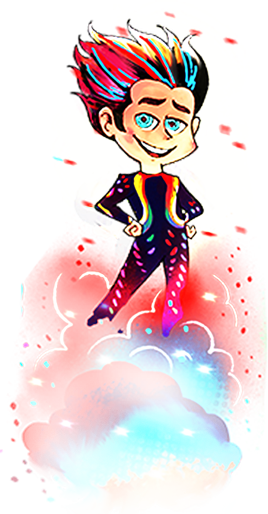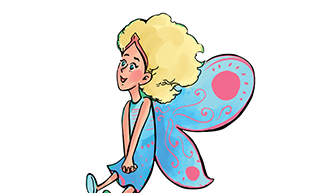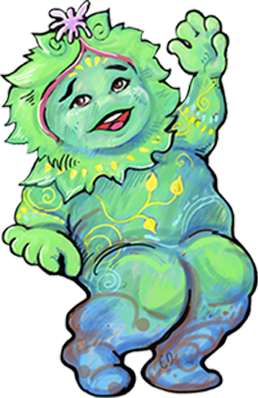 Join Amala and her new friends
– Vata, Pitta, & Kapha (the three elemental energies), on an enchanting adventure as they discover the ancient healing mysteries of Ayurveda and Yoga in
Ayurveda Chronicles.
AMALA
"Hi everyone, I'm Amala!"
A brave young girl who embarks upon a magical journey to unlock ancient healing mysteries…
Amala watches as the three doshas,
Vata, Pitta, and Kapha, are born of the
5 Great Elements – Space, Air, Fire, Water, and Earth.
VATA
"Hi! Look at me! I'm Vata Dosha. I can jump as high as the sky! And fly like a bird!"
A girl made of air and space who is bouncy, bubbly, and full of energy & ideas!
PITTA
"Hey, watch it! My name is Pitta Dosha. Interesting… I must inquire as to why we have arrived here?"
A boy made of fire and water who is sharp, focused, and adventurous!
KAPHA
"I'm Kapha Dosha. We're all doshas! Does that make us family?"
A girl made of earth and water who is gentle, kind, and loving!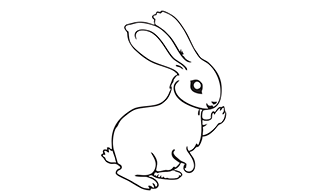 Look inside the book!
Guru Publishing presents 'Ayurveda Chronicles – The Adventures of Vata, Pitta, & Kapha'.
When Amala's baby brother becomes ill, she sets out to seek answers. Along the way she learns that
her best hope lies with uncovering the ancient healing science of Ayurveda. But what is it and how to find it?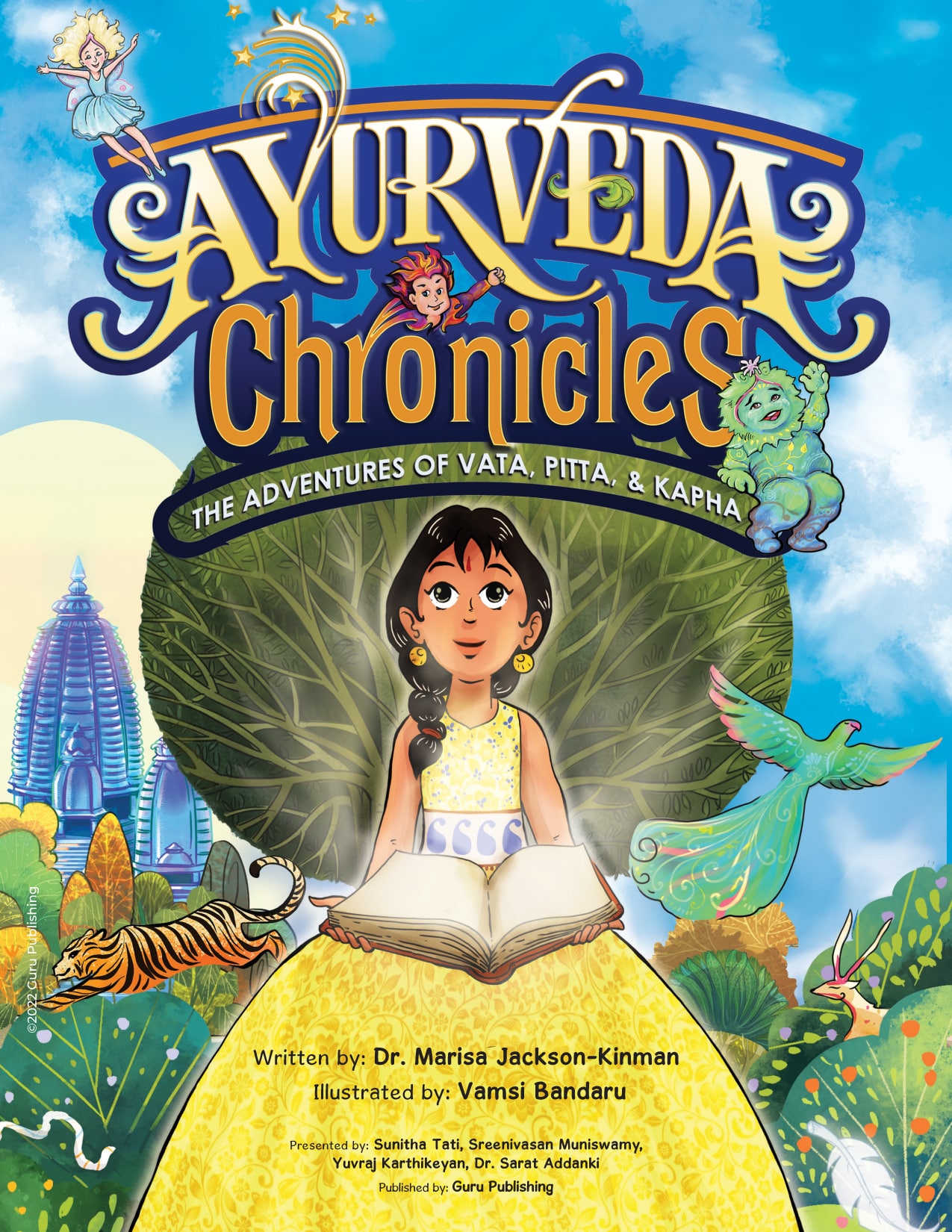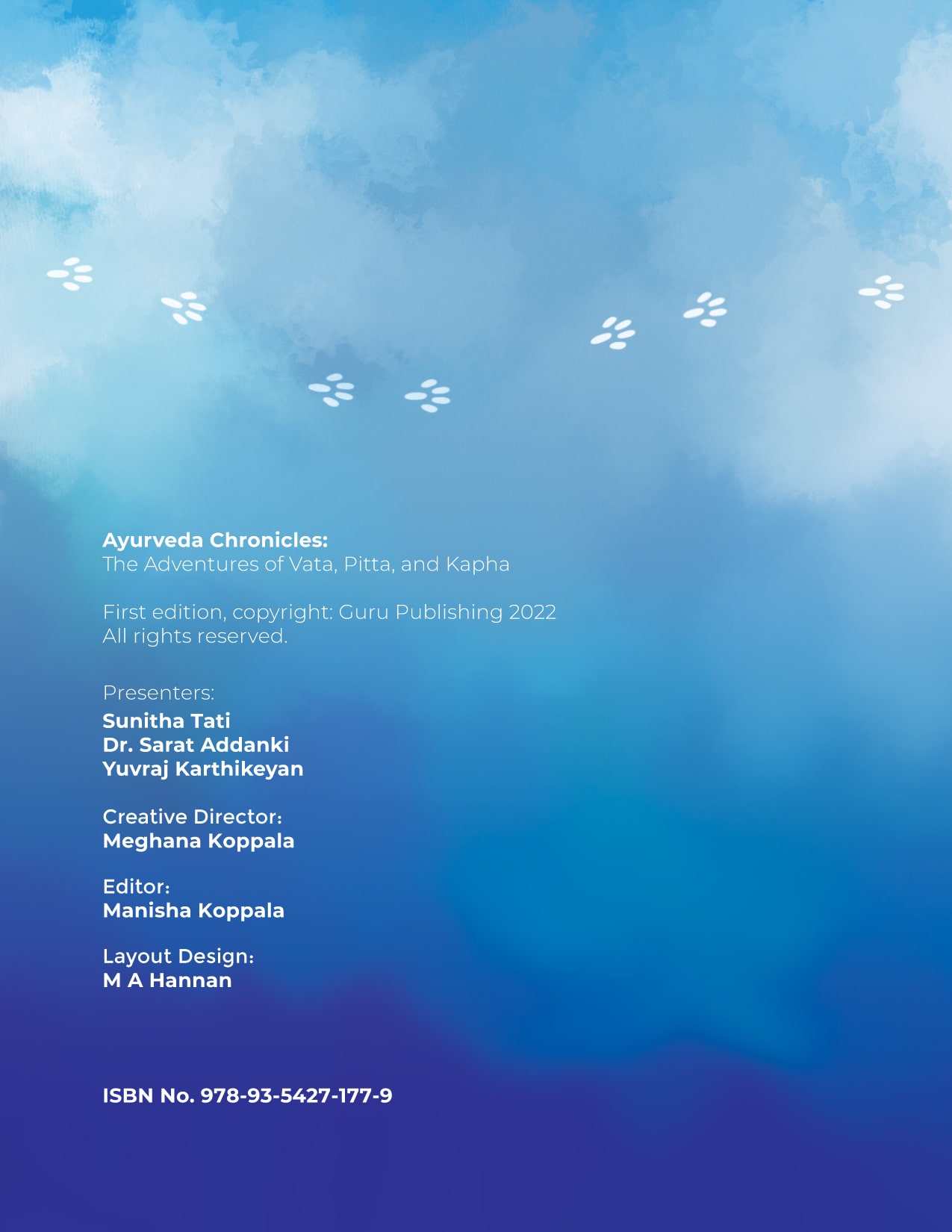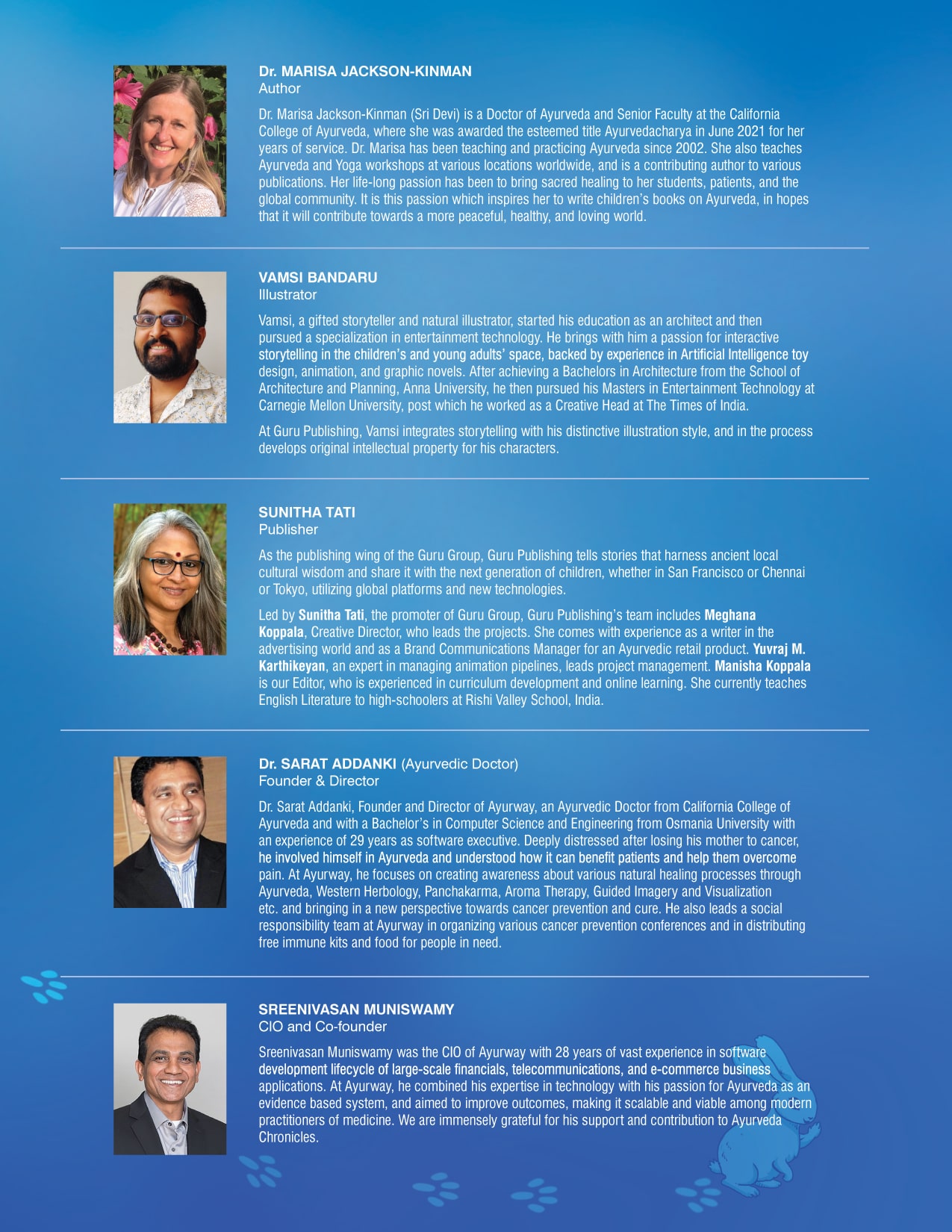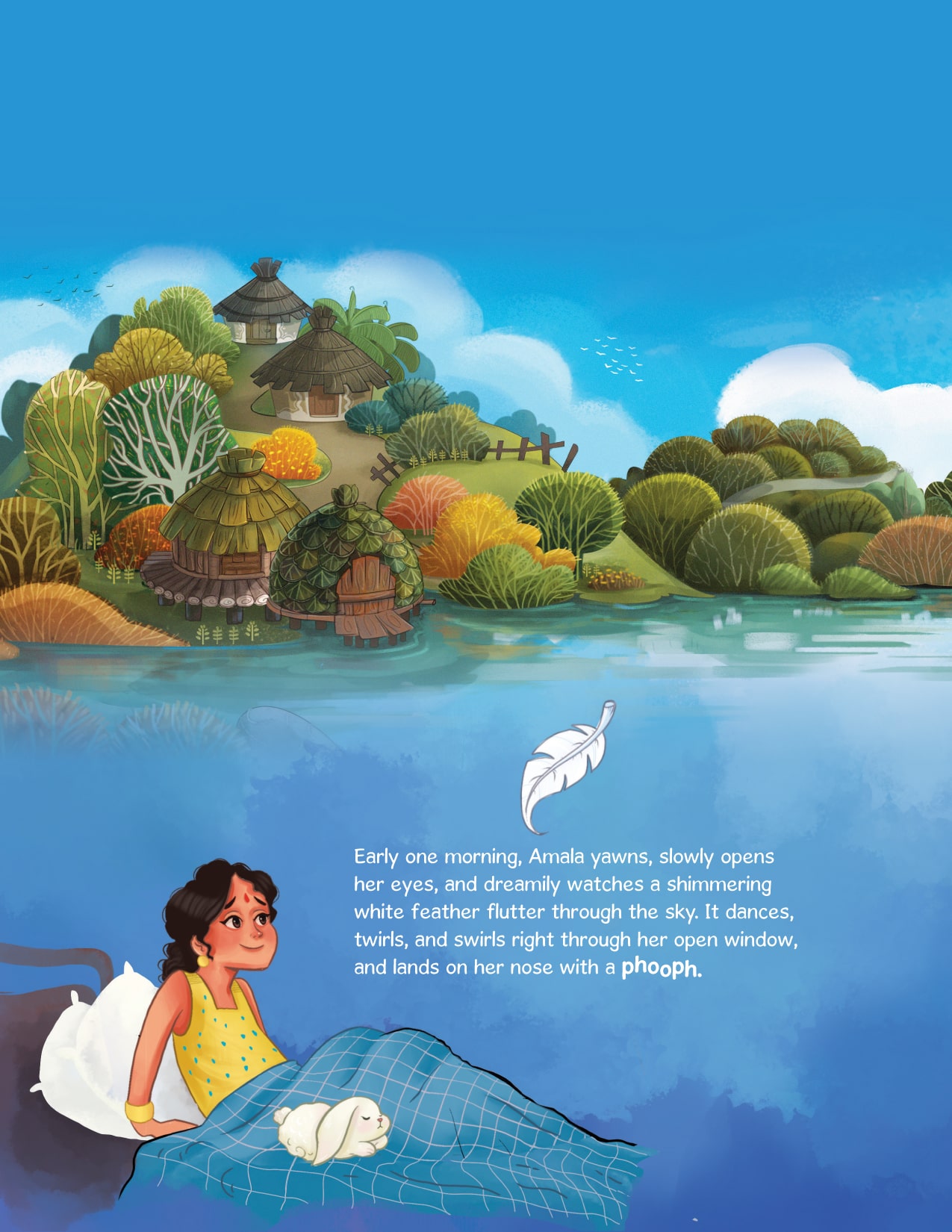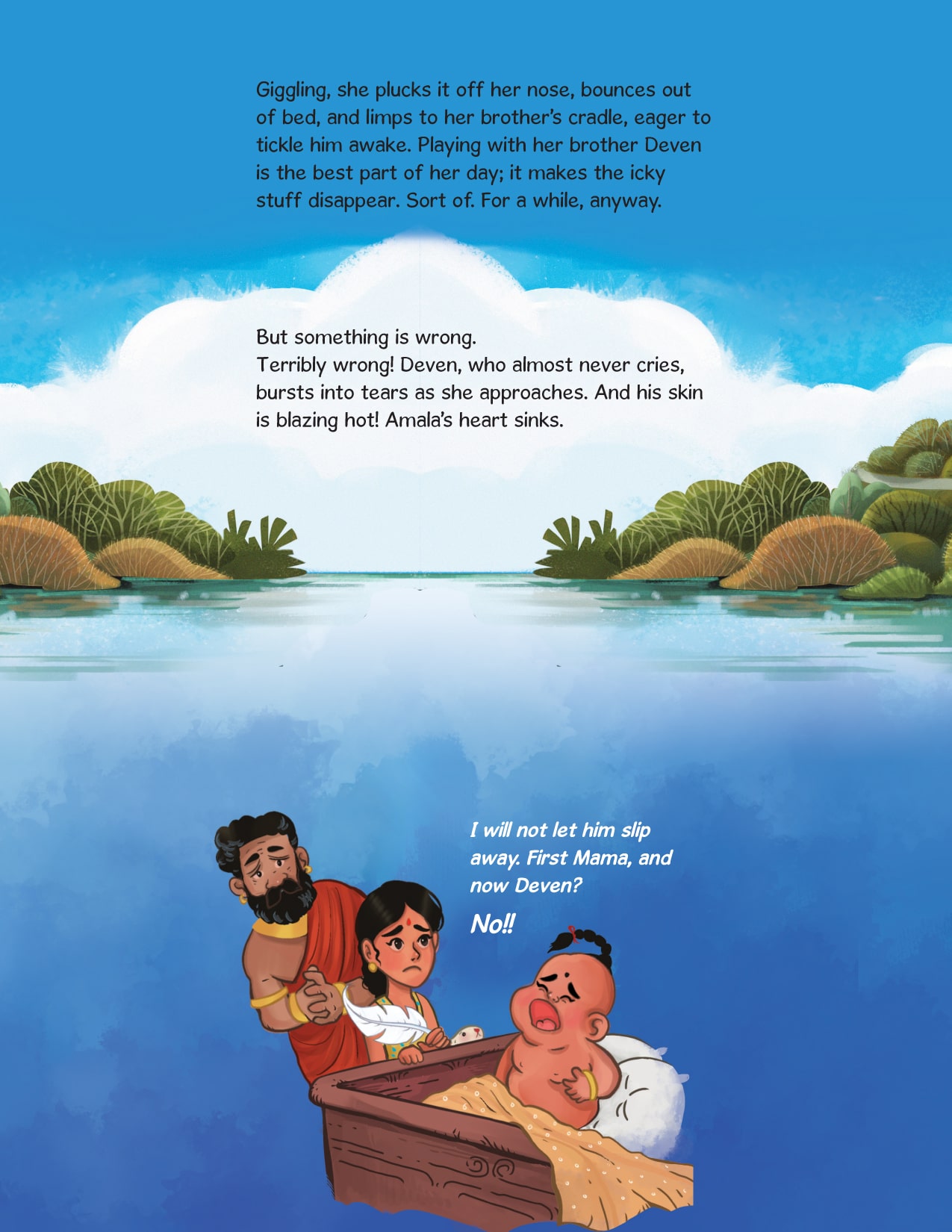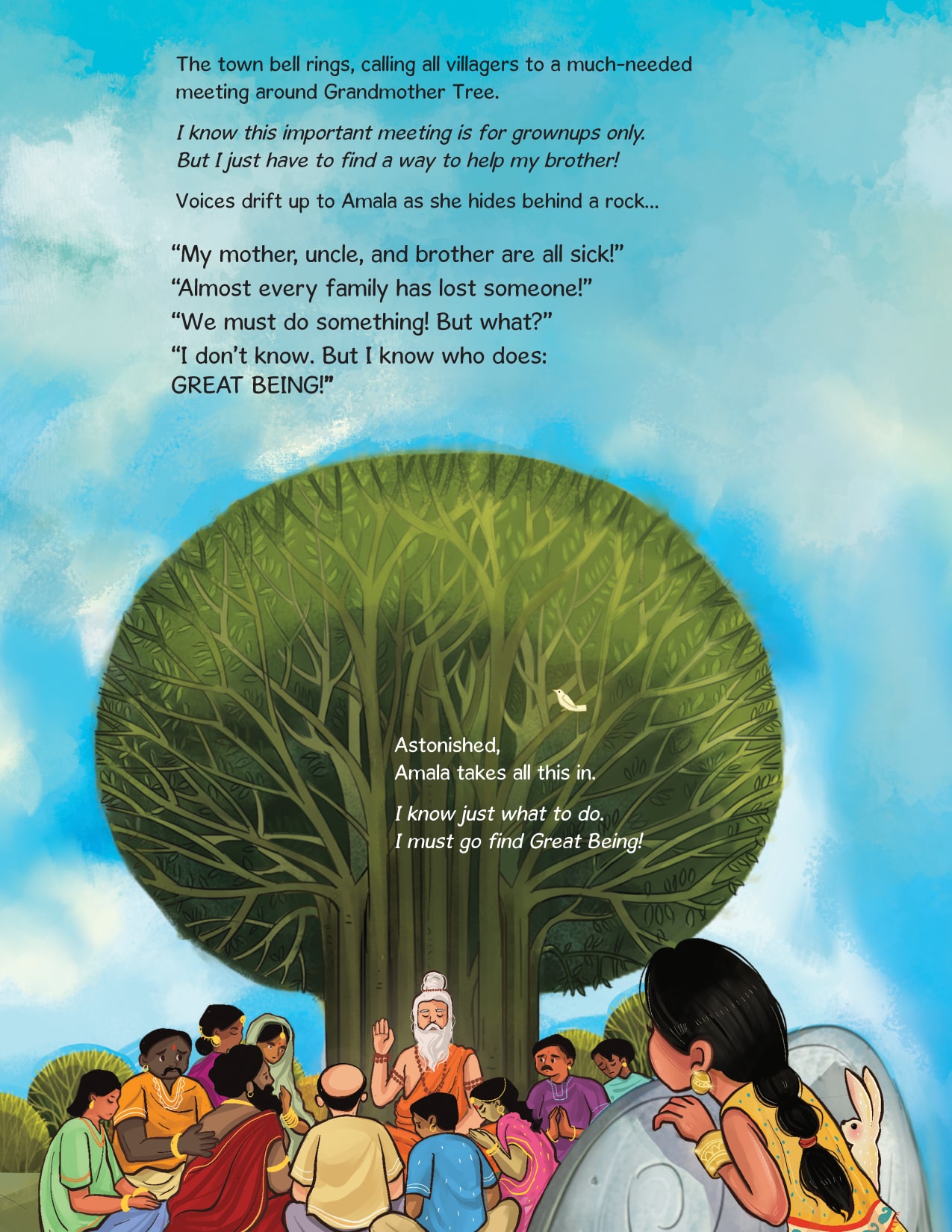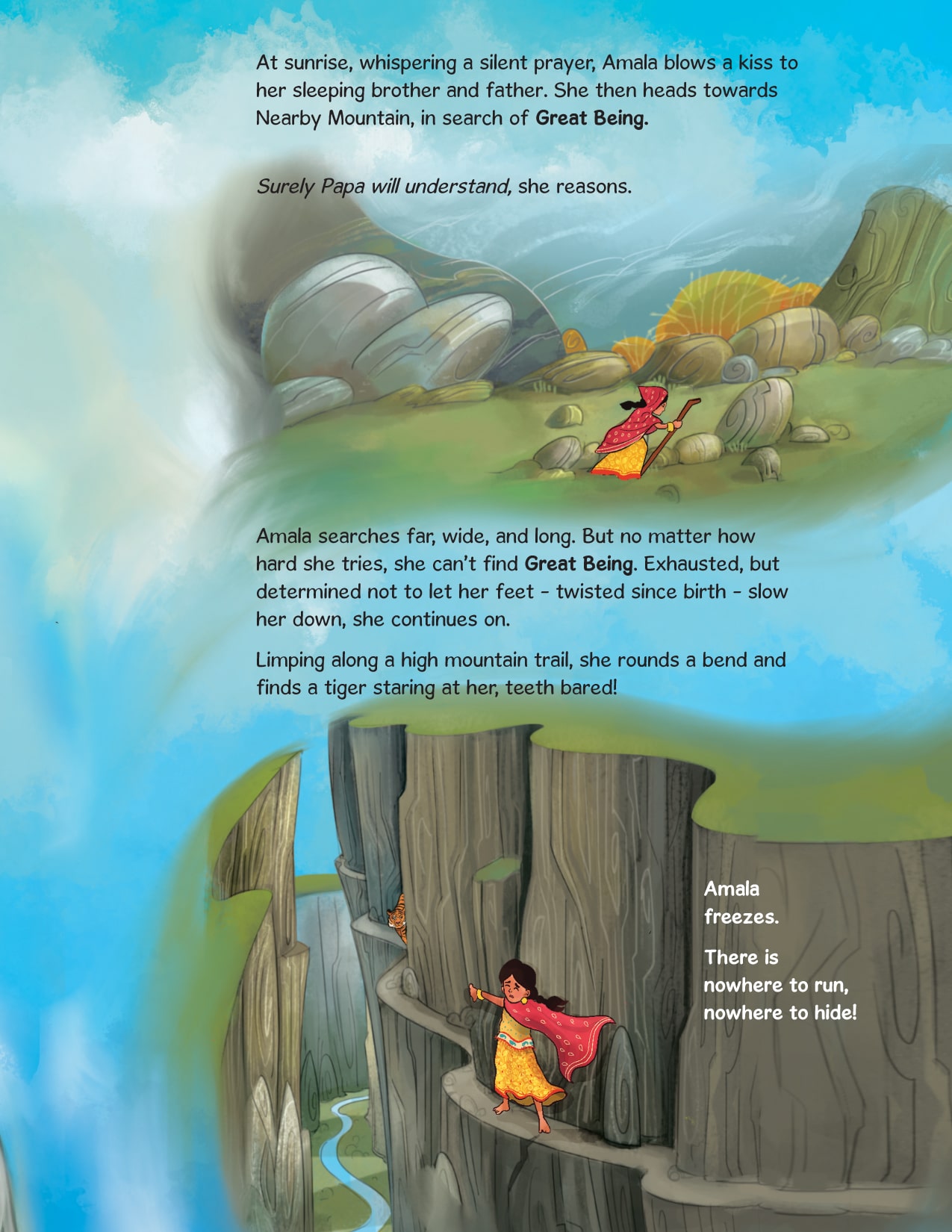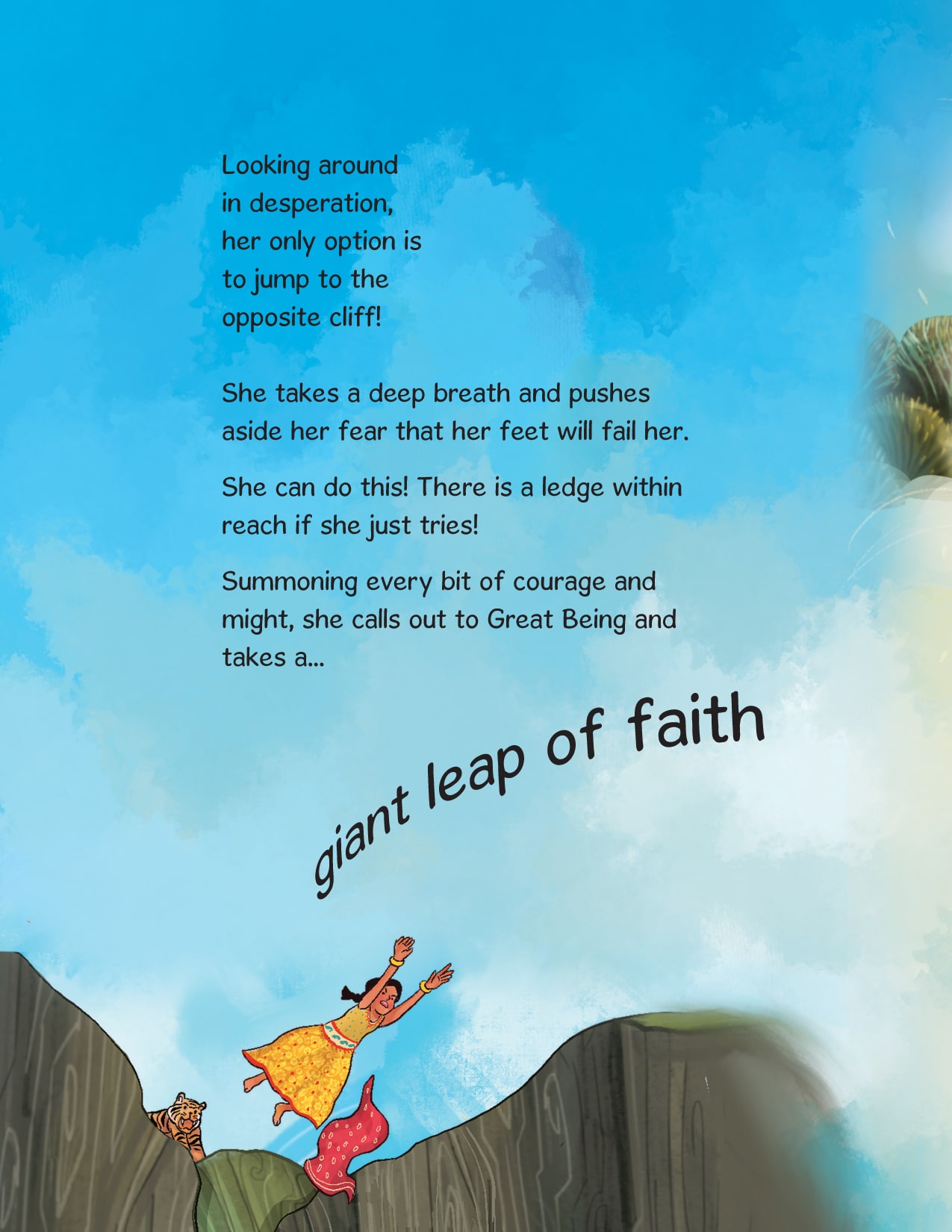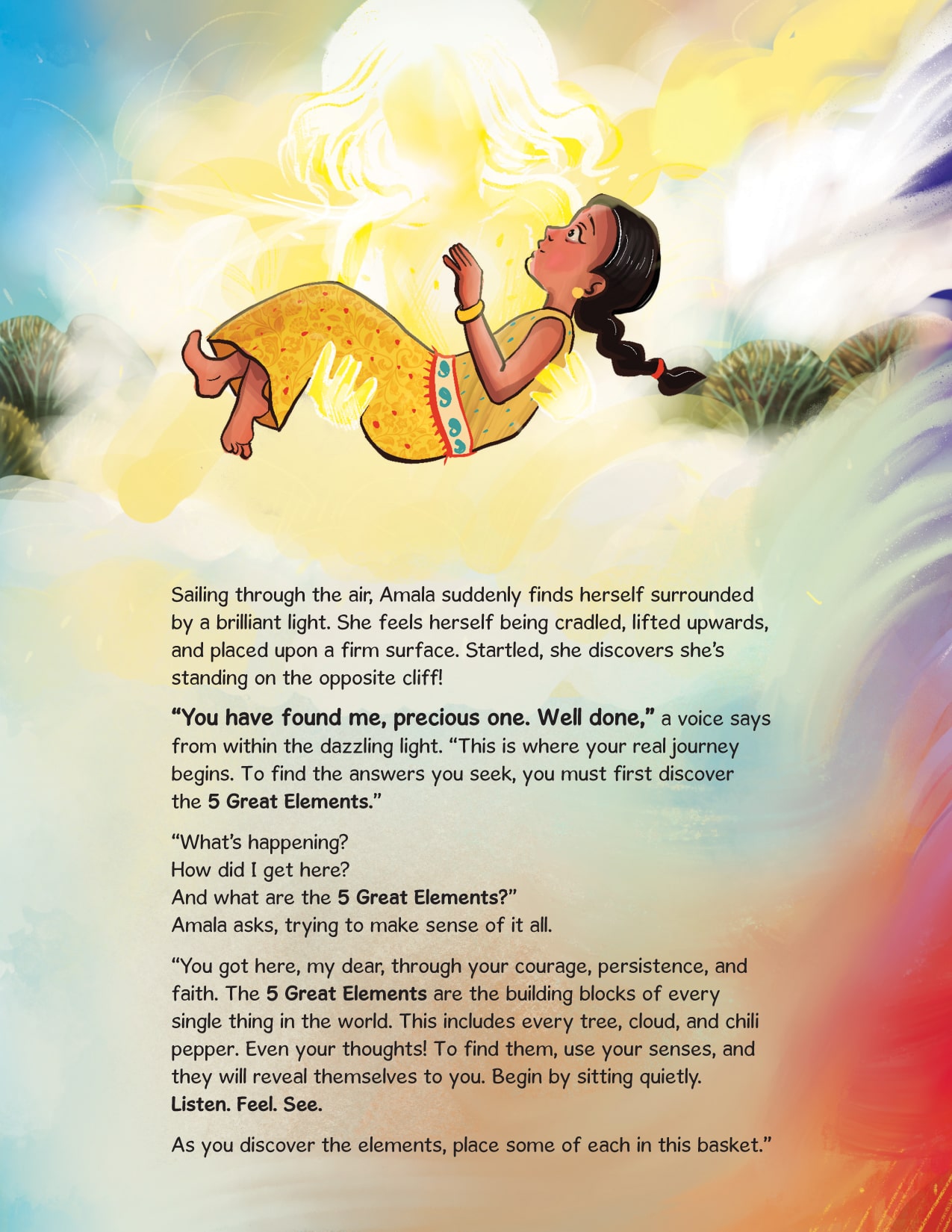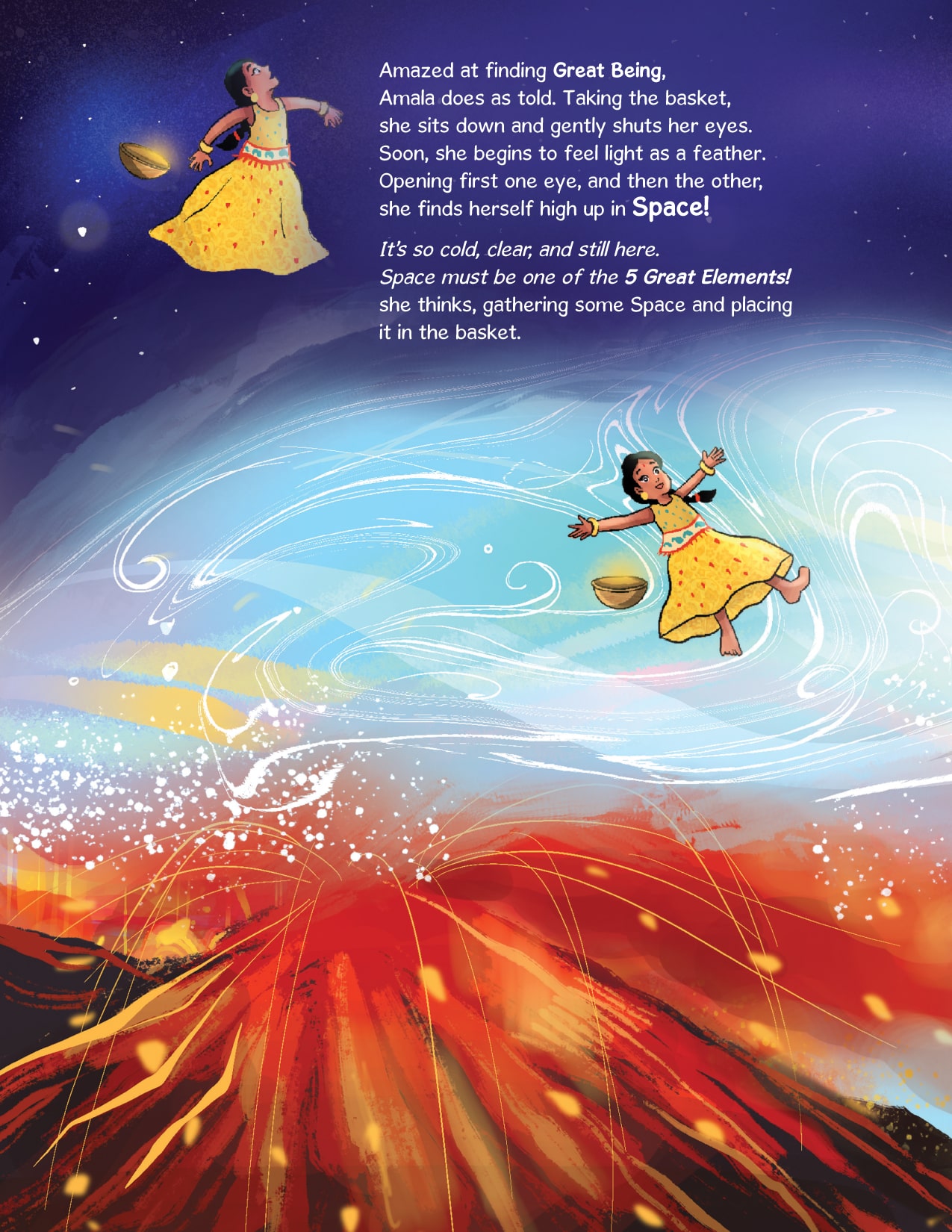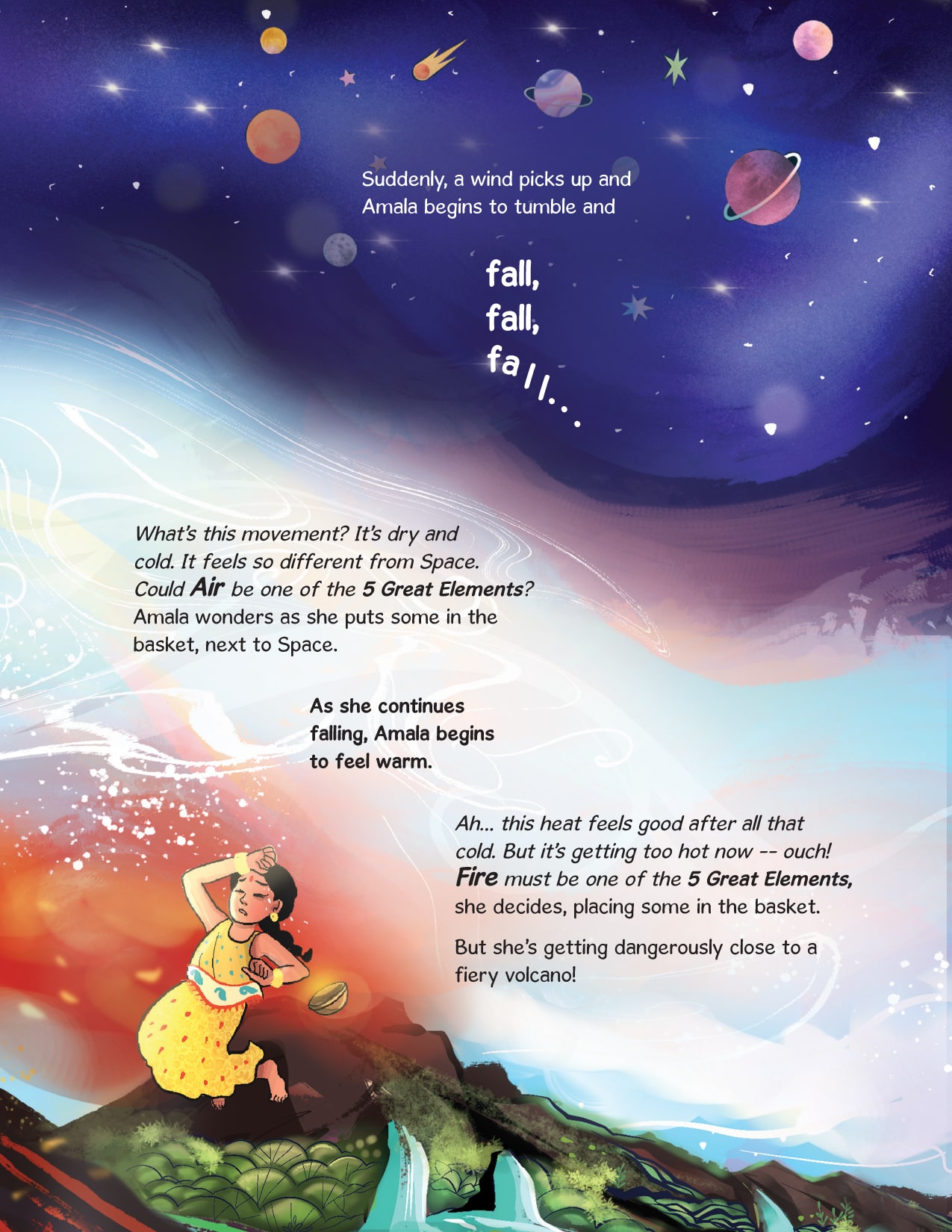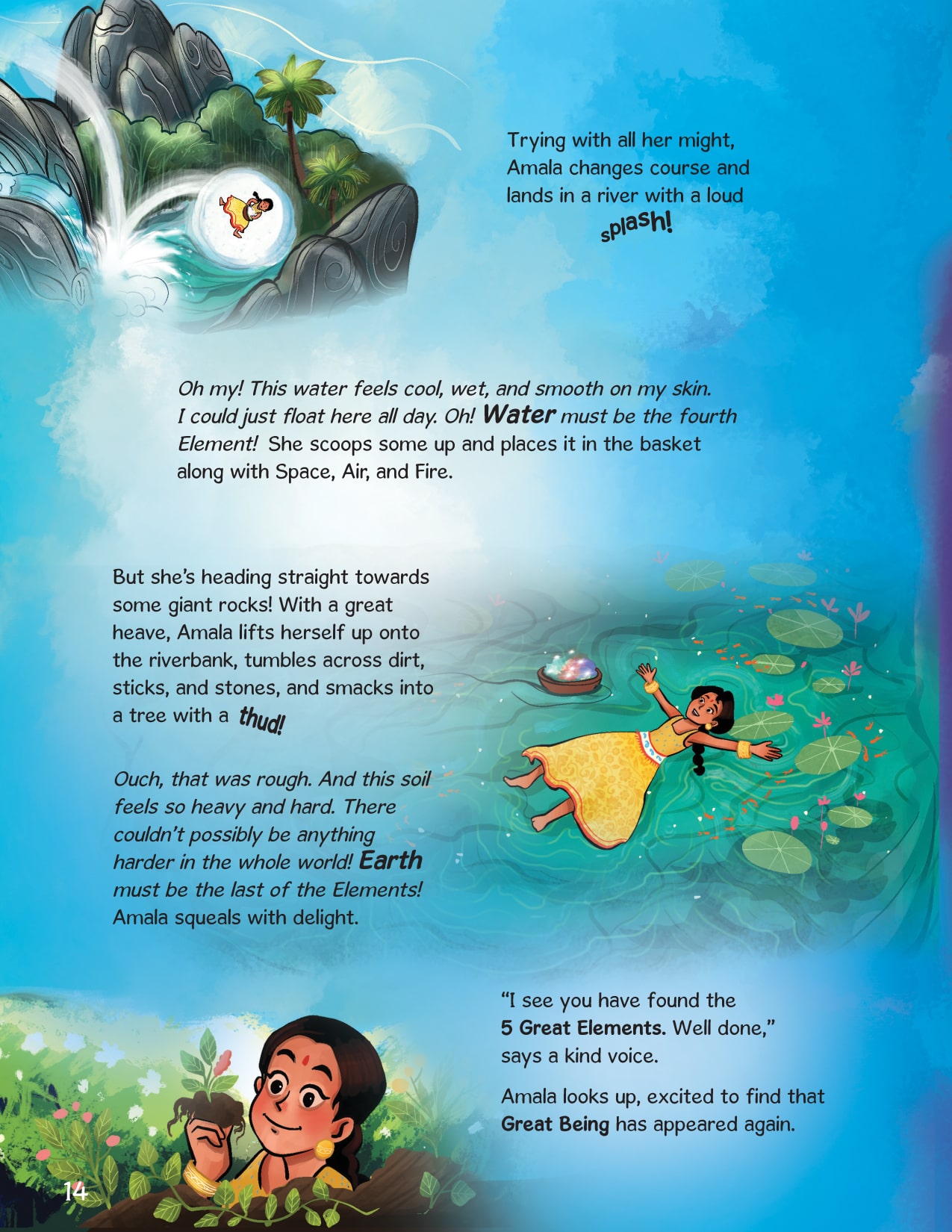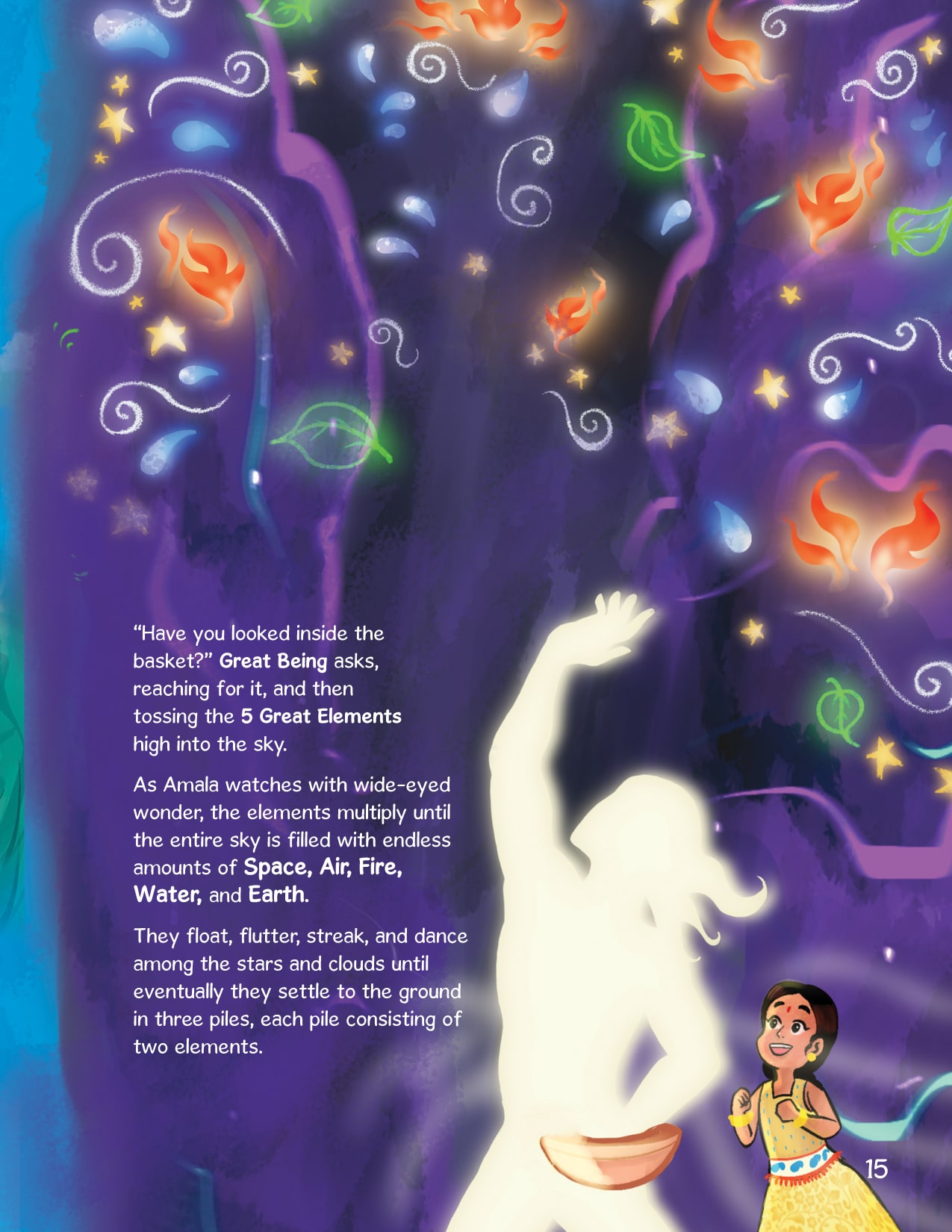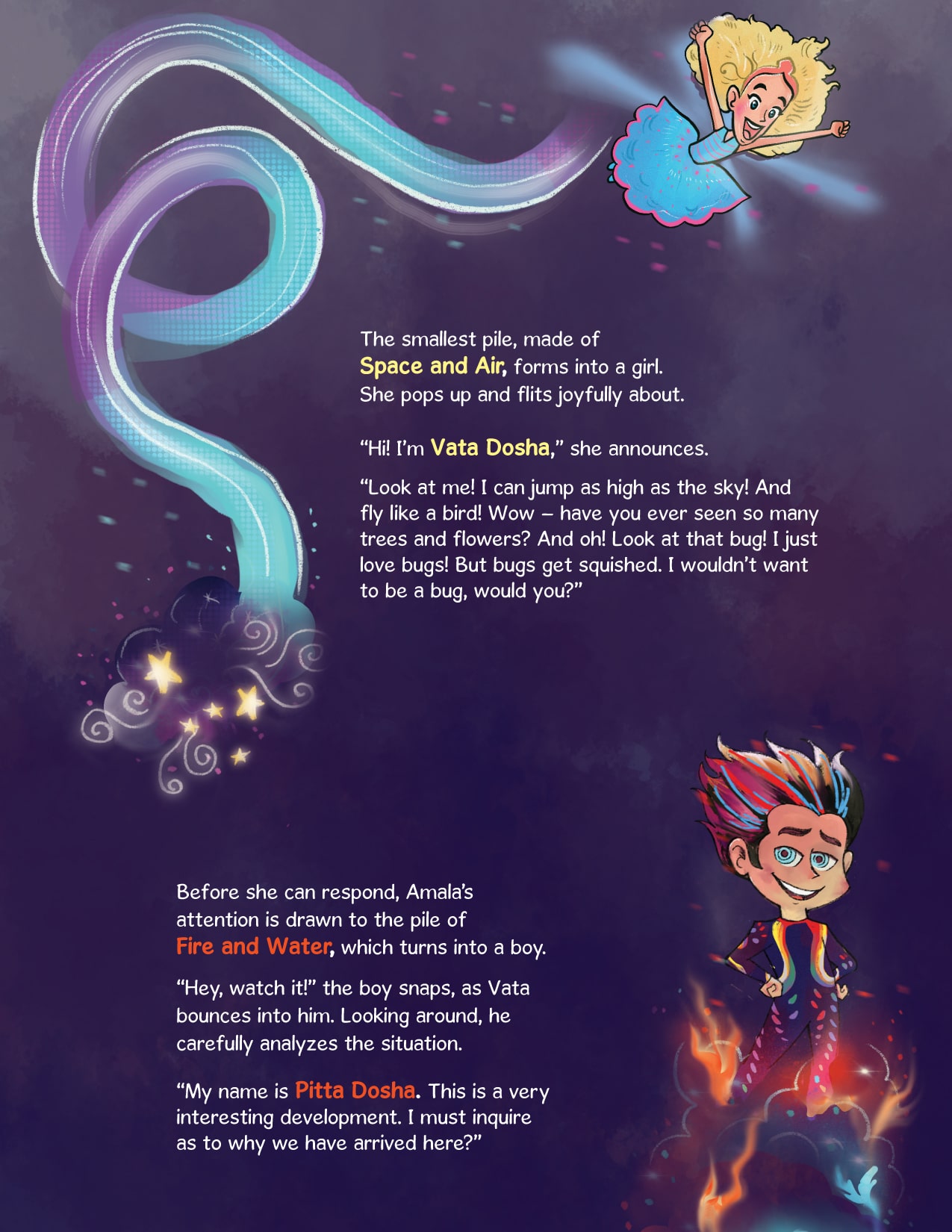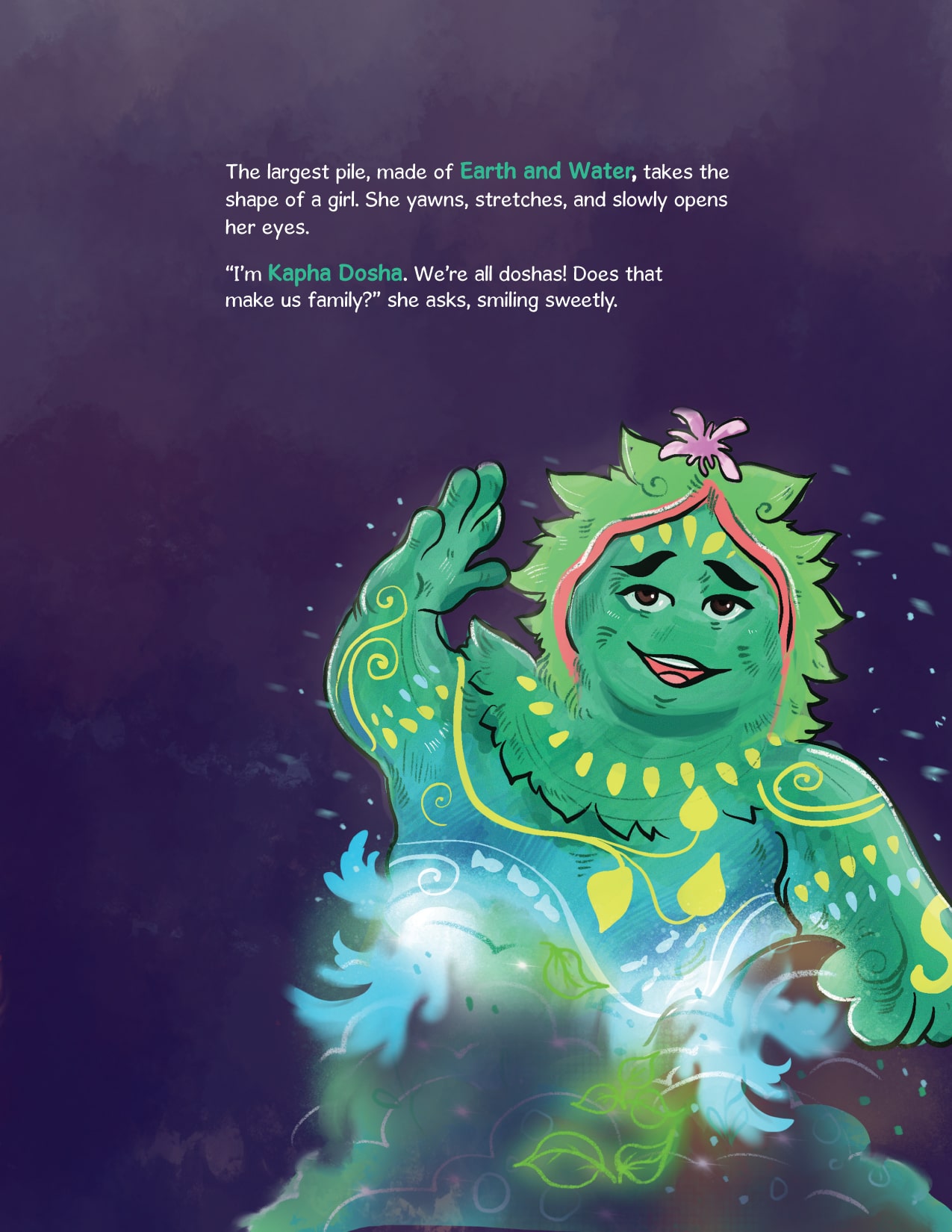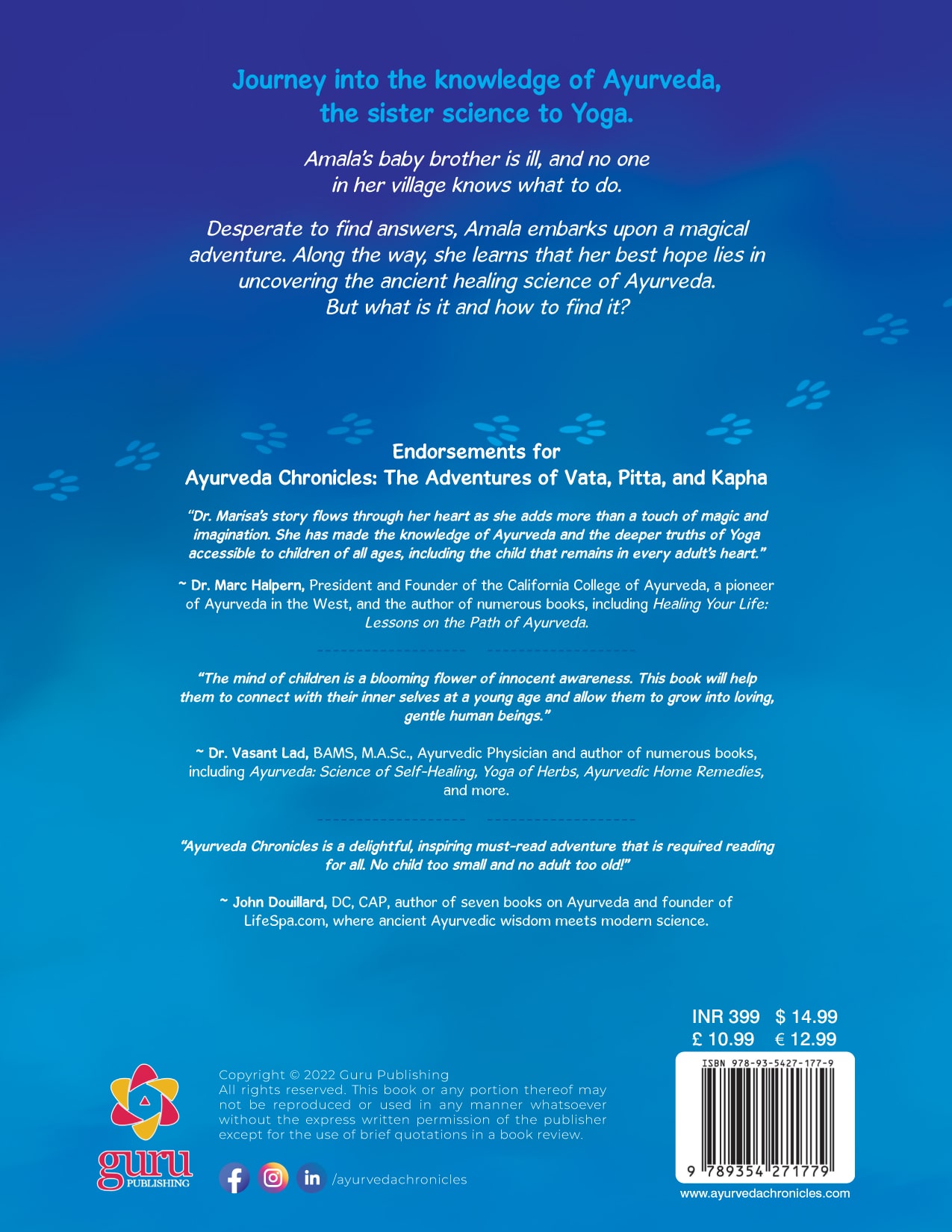 Click here to
open the book
Meet the Makers of Ayurveda Chronicles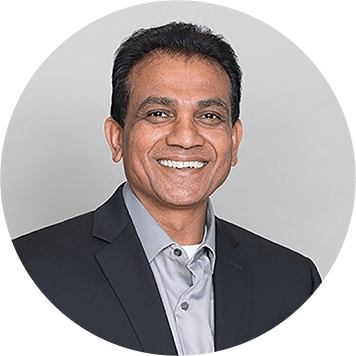 CIO and Co-founder
Sreenivasan Muniswamy
Sreenivasan Muniswamy had 28 years of vast experience in software development lifecycle of large-scale financials, telecommunications, and e-commerce business applications. At Ayurway, he combined his expertise in technology with his passion for Ayurveda as an evidence based system, and aimed to improve outcomes, making it scalable and viable among modern practitioners of medicine. We are immensely grateful for his support and contribution to Ayurveda Chronicles.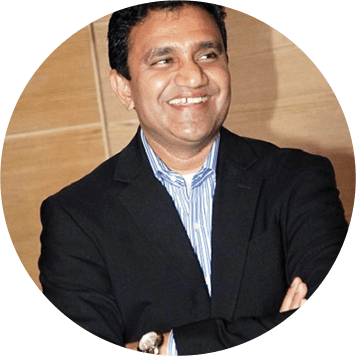 Founder and Director
Dr. Sarat Addanki
Dr. Sarat Addanki, Founder and Director of Ayurway, an Ayurvedic Doctor from California College of Ayurveda and with a Bachelor's in Computer Science and Engineering from Osmania University with an experience of 29 years as software executive. Deeply distressed after losing his mother to cancer, he involved himself in Ayurveda and understood how it can benefit patients and help them overcome pain. At Ayurway, he focuses on creating awareness about various natural healing processes through Ayurveda, Western Herbology, Panchakarma, Aroma Therapy, Guided Imagery and Visualization etc. and bringing in a new perspective towards cancer prevention and cure. He also leads a social responsibility team at Ayurway in organizing various cancer prevention conferences and in distributing free immune kits and food for people in need.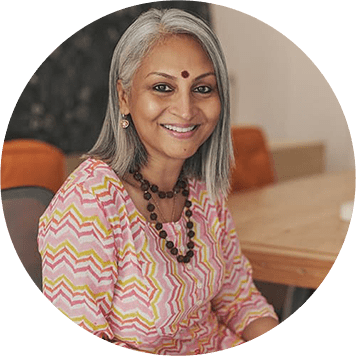 Publisher
Sunitha Tati
As the publishing wing of the Guru Group, Guru Publishing tells stories that harness ancient local cultural wisdom and share it with the next generation of children, whether in San Francisco or Chennai or Tokyo, utilizing global platforms and new technologies. Led by Sunitha Tati, the promoter of Guru Group, Guru Publishing's team includes Meghana Koppala, Creative Director, who leads the projects. She comes with experience as a writer in the advertising world and as a Brand Communications Manager for an Ayurvedic retail product. Yuvraj M. Karthikeyan, an expert in managing animation pipelines, leads project management. Manisha Koppala is our Editor, who is experienced in curriculum development and online learning. She currently teaches English Literature to high-schoolers at Rishi Valley School, India.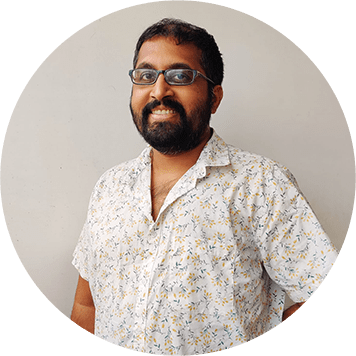 Illustrator
Vamsi Bandaru
Vamsi, a gifted storyteller and natural illustrator, started his education as an architect and then pursued a specialization in entertainment technology. He brings with him a passion for interactive storytelling in the children's and young adults' space, backed by experience in Artificial Intelligence toy design, animation, and graphic novels. After achieving a Bachelors in Architecture from the School of Architecture and Planning, Anna University, he then pursued his Masters in Entertainment Technology at Carnegie Mellon University, post which he worked as a Creative Head at The Times of India. At Guru Publishing, Vamsi integrates storytelling with his distinctive illustration style, and in the process develops original intellectual property for his characters.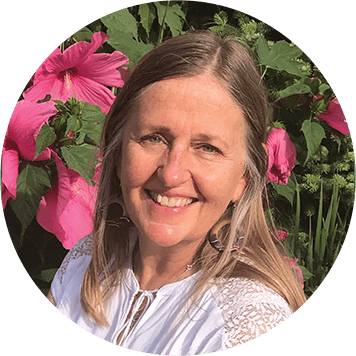 Author
Dr. Marisa Jackman-Kinman
Dr. Marisa Jackson-Kinman (Sri Devi) is a Doctor of Ayurveda and Senior Faculty at the California College of Ayurveda, where she was awarded the esteemed title Ayurvedacharya in June 2021 for her years of service. Dr. Marisa has been teaching and practicing Ayurveda since 2002. She also teaches Ayurveda and Yoga workshops at various locations worldwide, and is a contributing author to various publications. Her life-long passion has been to bring sacred healing to her students, patients, and the global community. It is this passion which inspires her to write children's books on Ayurveda, in hopes that it will contribute towards a more peaceful, healthy, and loving world.
Feeling Curious? Write to us: