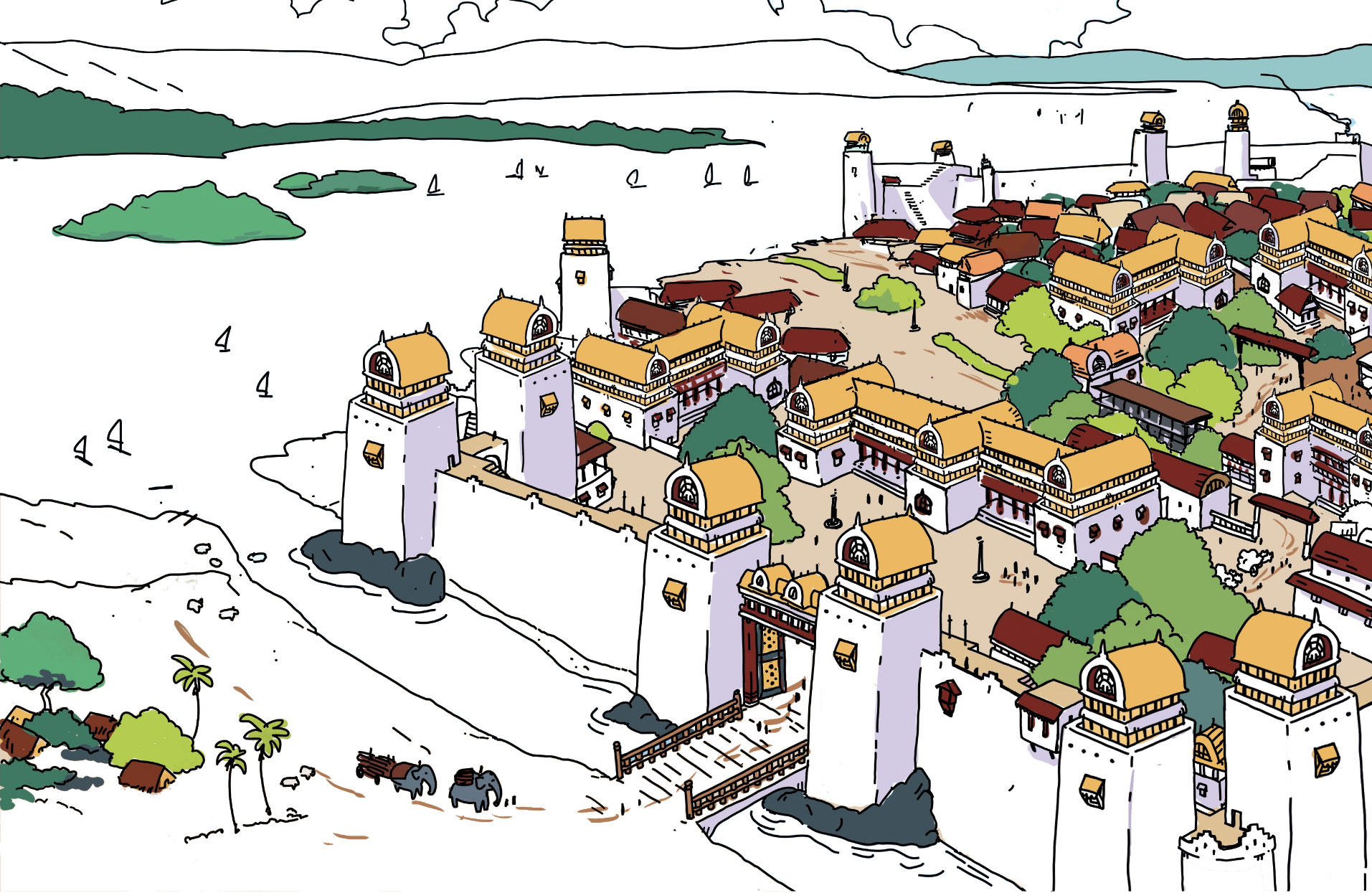 We retell stories of ancient wisdom from global cultures with a contemporary perspective driven by upcoming after technology
Who We Are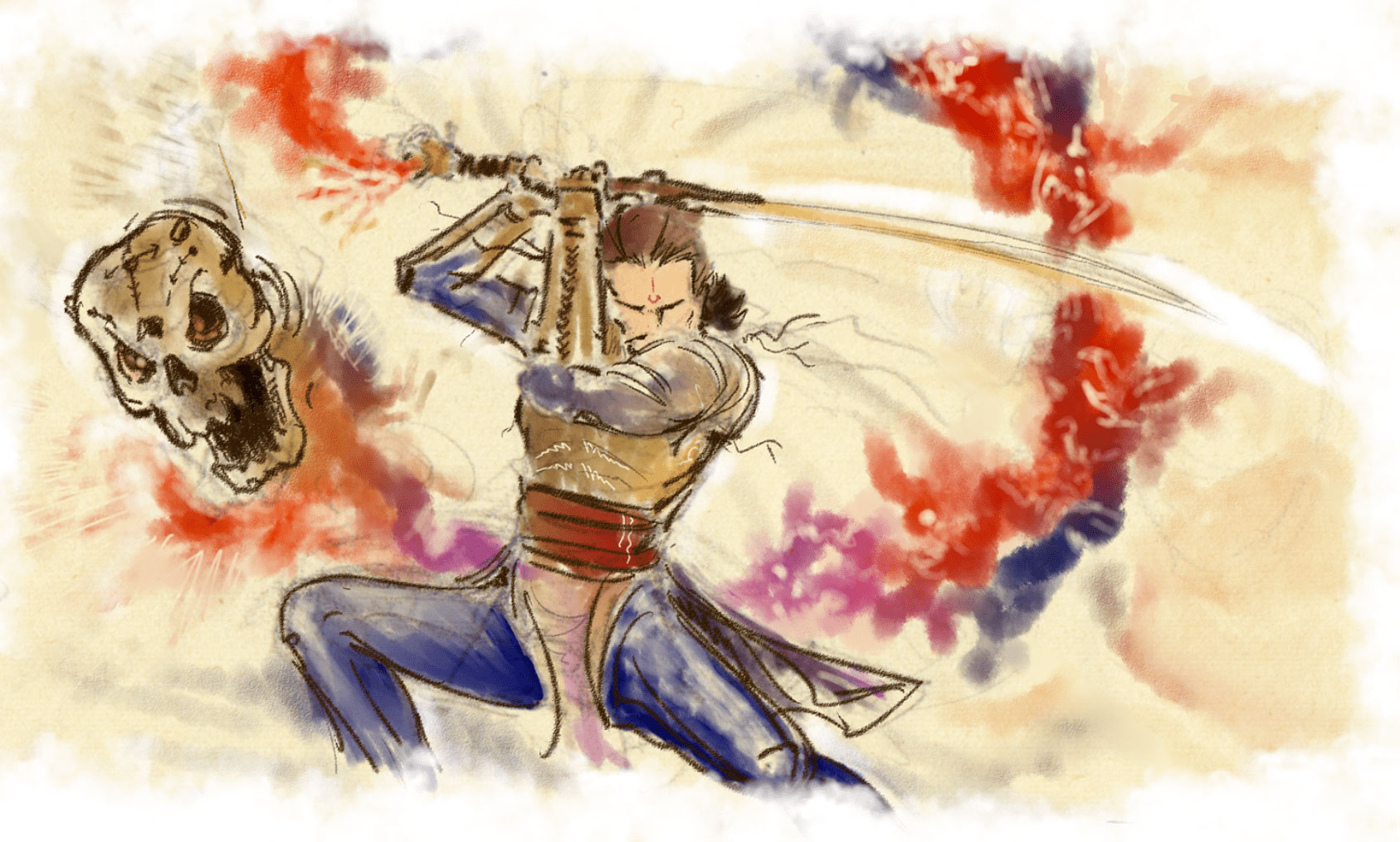 At Guru Publishing, we preserve and nurture the roots of culture for our beloved tots across the globe – from San Francisco to London, Tokyo to Chennai. We bring the next generation of children fascinating and enlightening stories, passed down by their grandparents.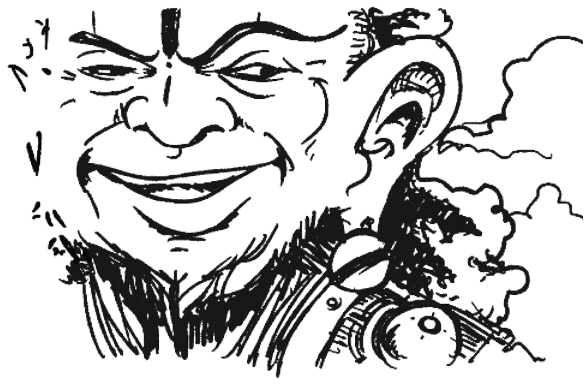 What we do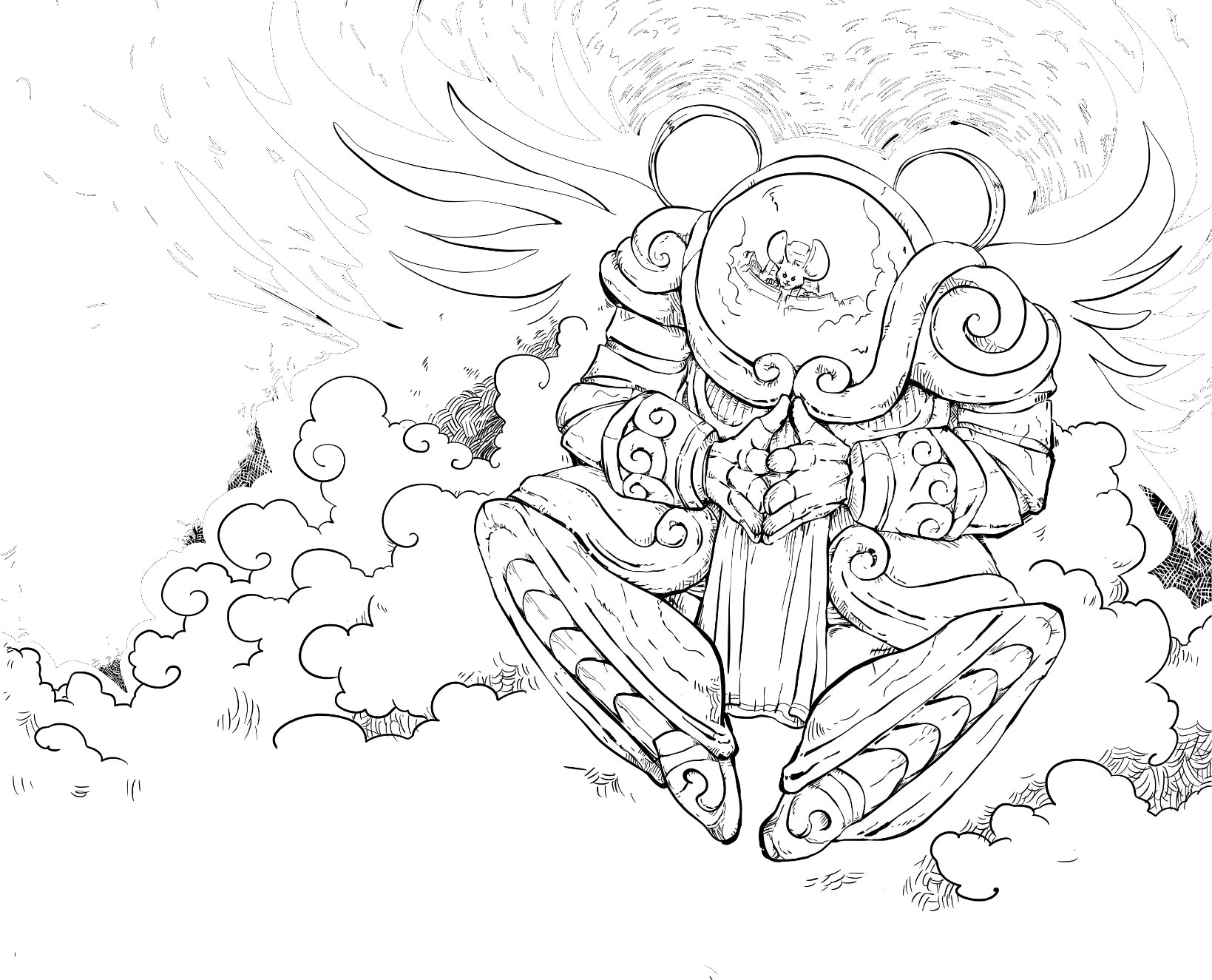 Our pipeline of children's content consists of lovingly crafted books, comic and illustration books, ebooks for tablets, animation, and interactive games. It opens up a world of south Indian culture, starting with Hindi, Tamil & Telugu.
With a stable of copyrighted characters appearing across all media, it is through our content that we want to reinvigorate a sense of pride in our roots, cultures, mythology and histories, for all kids to enjoy!