Dongalunnaru Jagratha (2022)
Release Date: 23 September 2022
Saakini Daakini (2022)
Release Date: 16 September 2022
Oh! Baby (2019)
Release Date: 5 July 2019
Achcham Yenbadhu Madamaiyada (2016)
Release Date: 11 November 2016
Sahasam Swasaga Sagipo (2016)
Release Date: 11 November 2016
Courier Boy Kalyan (2015)
Release Date: 17 September 2015
Tamilselvanum Thaniyar Anjalum (2016)
Release Date: 5 August 2016
Bangaru Kodipetta (2014)
Release Date: 7 March 2014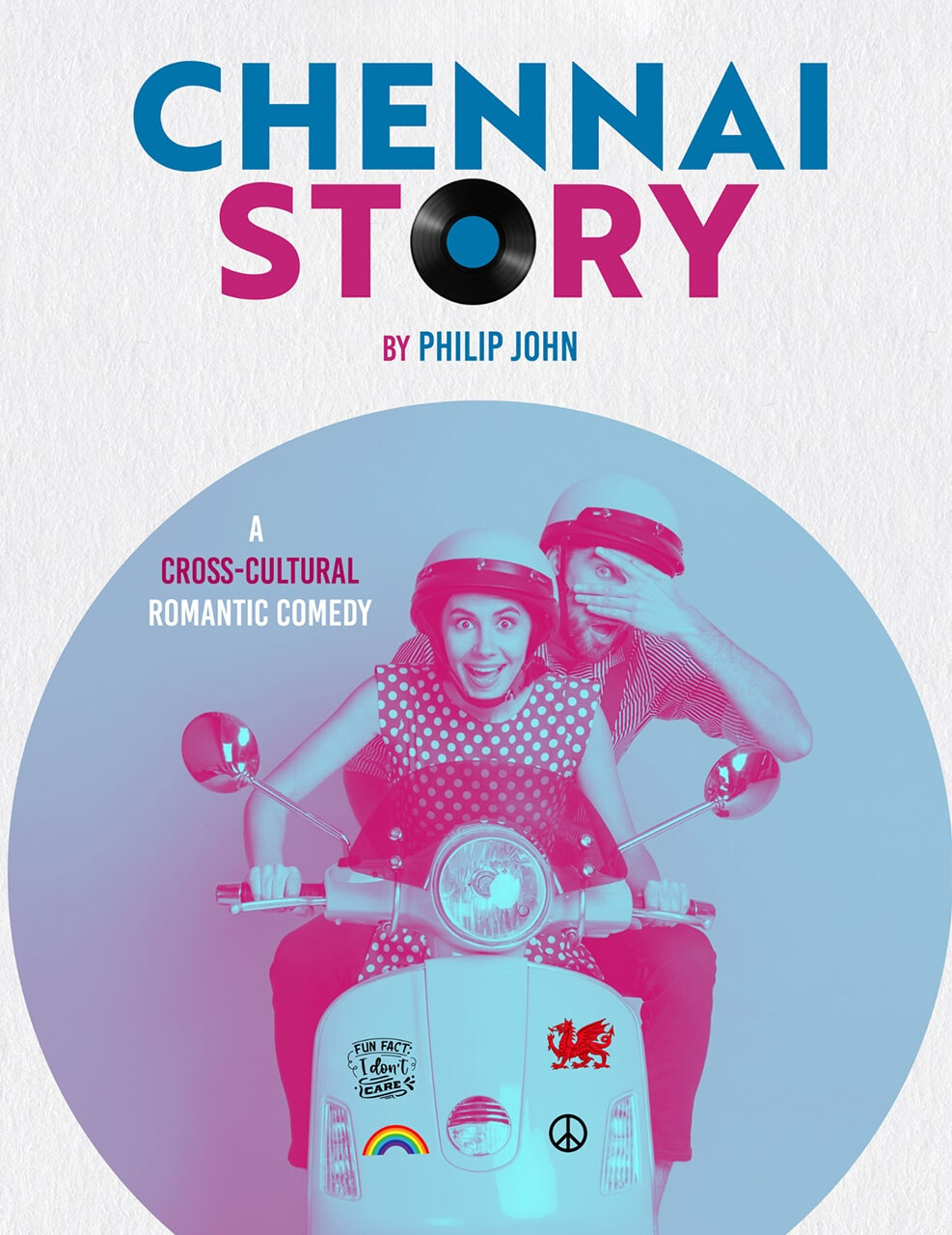 Film
Chennai Story
Subversive and iconoclastic, Chennai Story is an emotionally turbulent, fish-out-of-water dramedy, exploring the complexities of love and identity, and the conflict between embracing tradition and following your own path.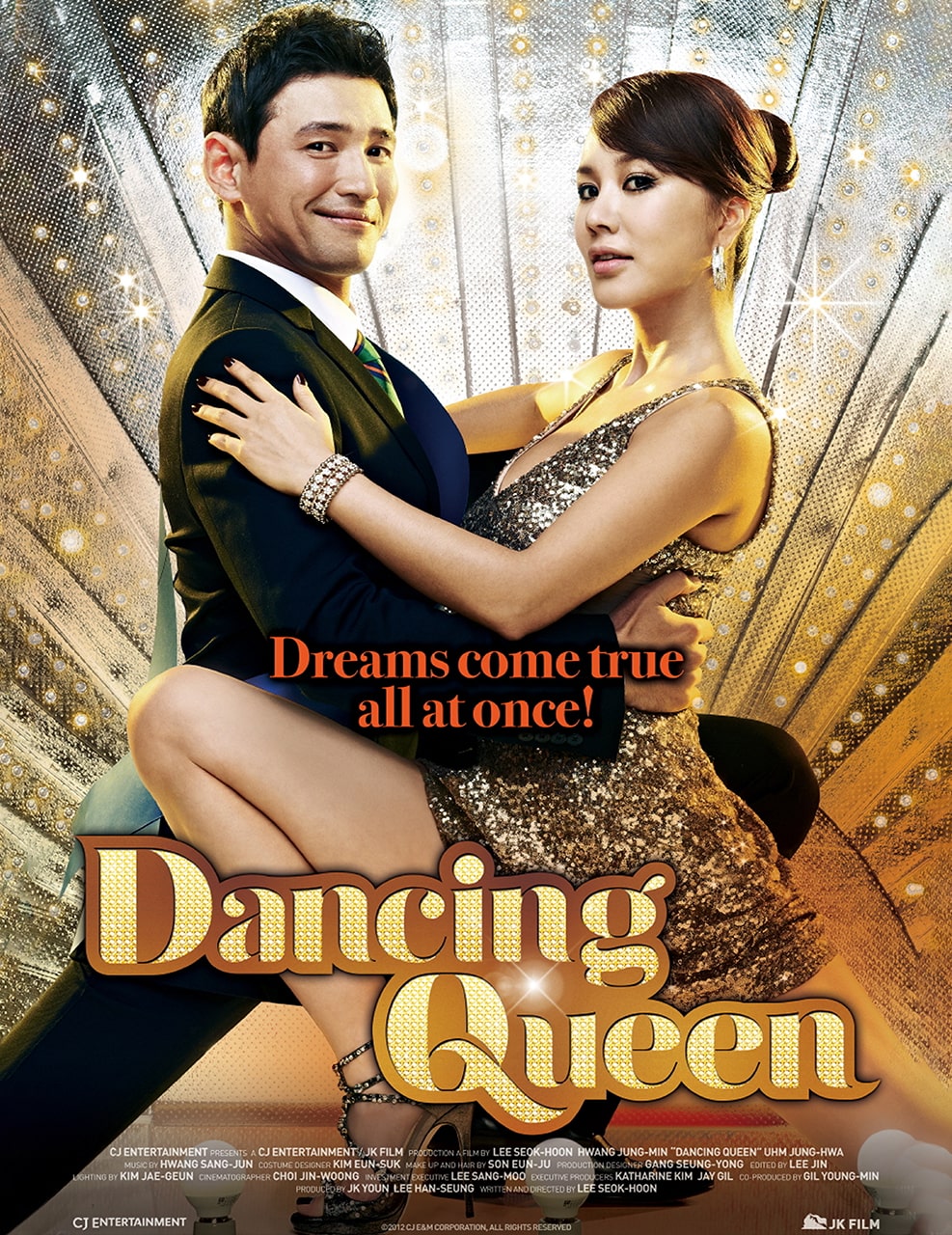 Film
Dancing Queen
A husband finds himself accidentally running for Mayor of Seoul and his wife decides to become a k-pop singer.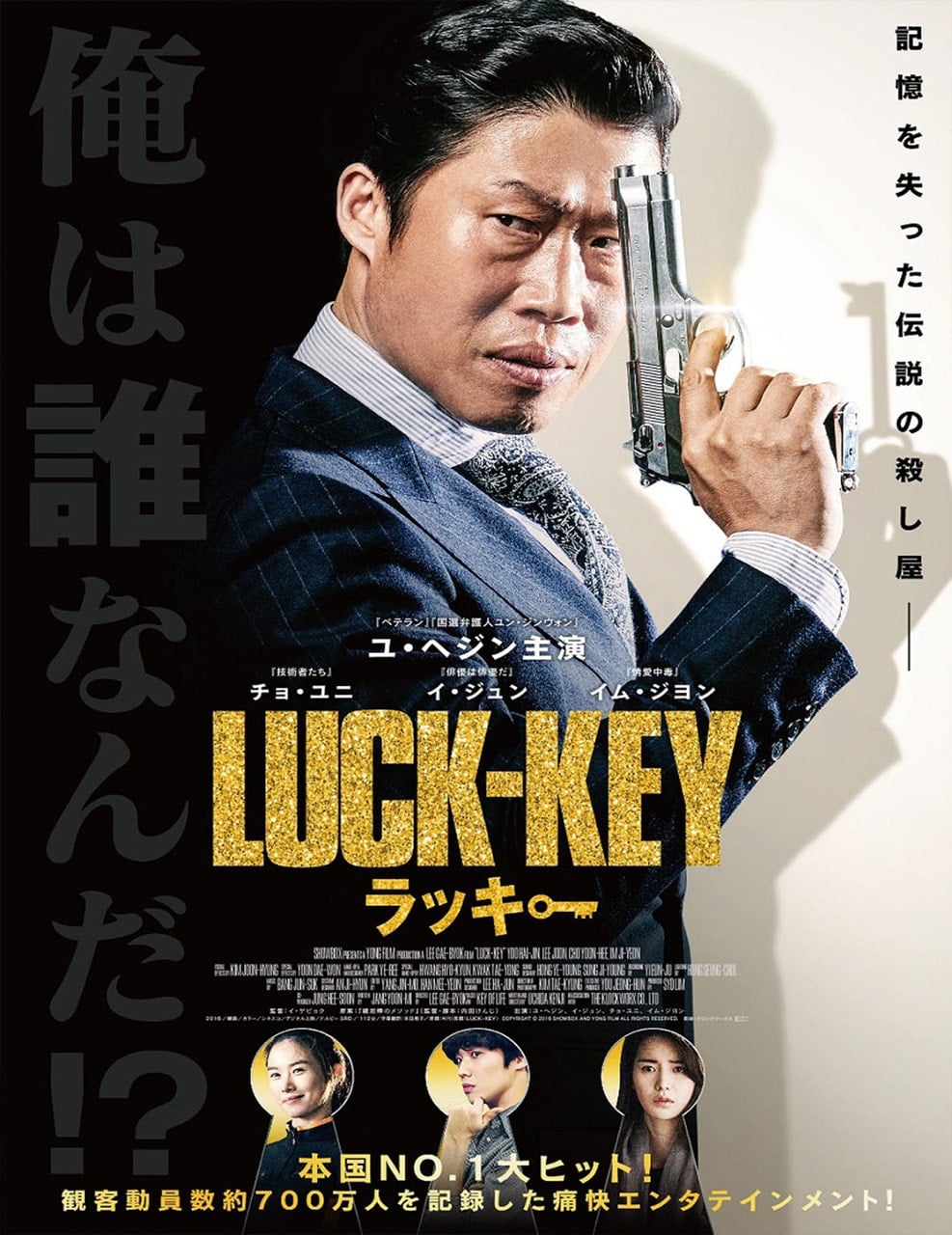 Film
Luck Key
A hapless loser assumes the identity of an amnesia victim without knowing that he is an assassin.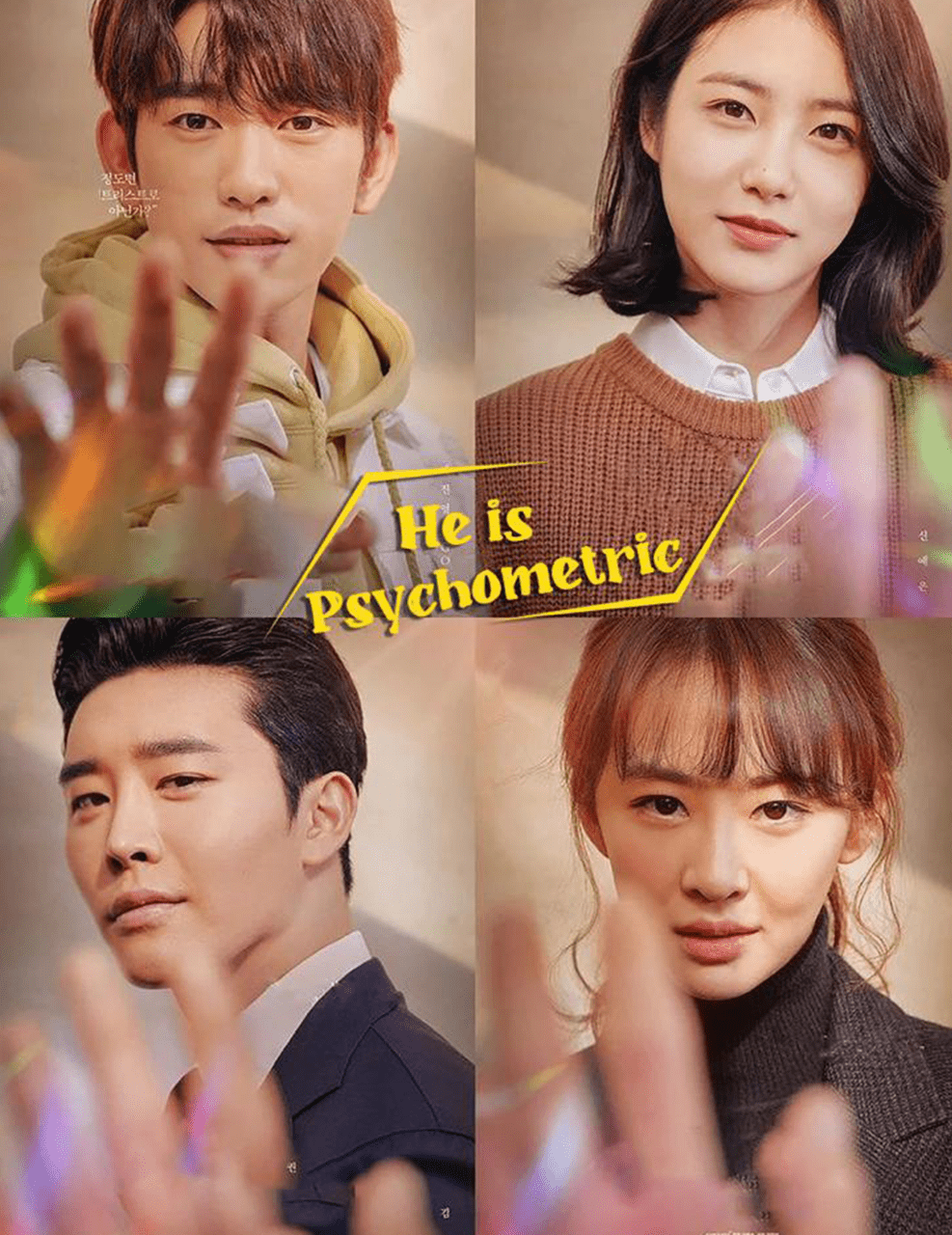 Series
He is Psychometric
Rishi is a psychometric, who has a special ability to perceive other people's experiences, with a simple touch. He meets a girl who has a troubled past and is determined to find answers for it. Together, they embark on a journey to solve a big fire accident which took place during their childhood and eventually changed both their lives.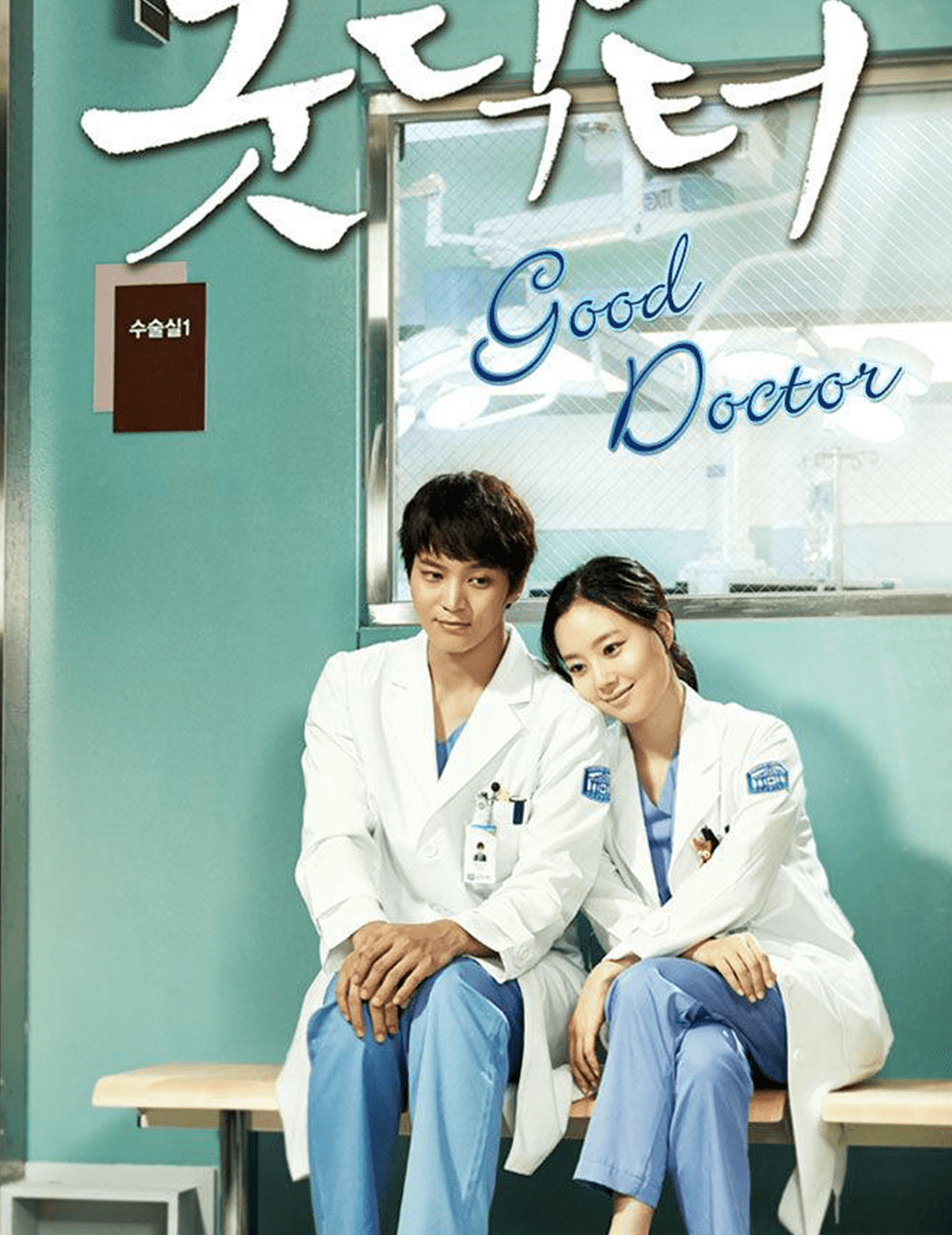 Series
Good Doctor
An International hit medical drama series about a young surgeon with autism and Savant syndrome, who is recruited into the surgical unit of a prestigious hospital and how he overcomes his mental and emotional conditions to prove himself.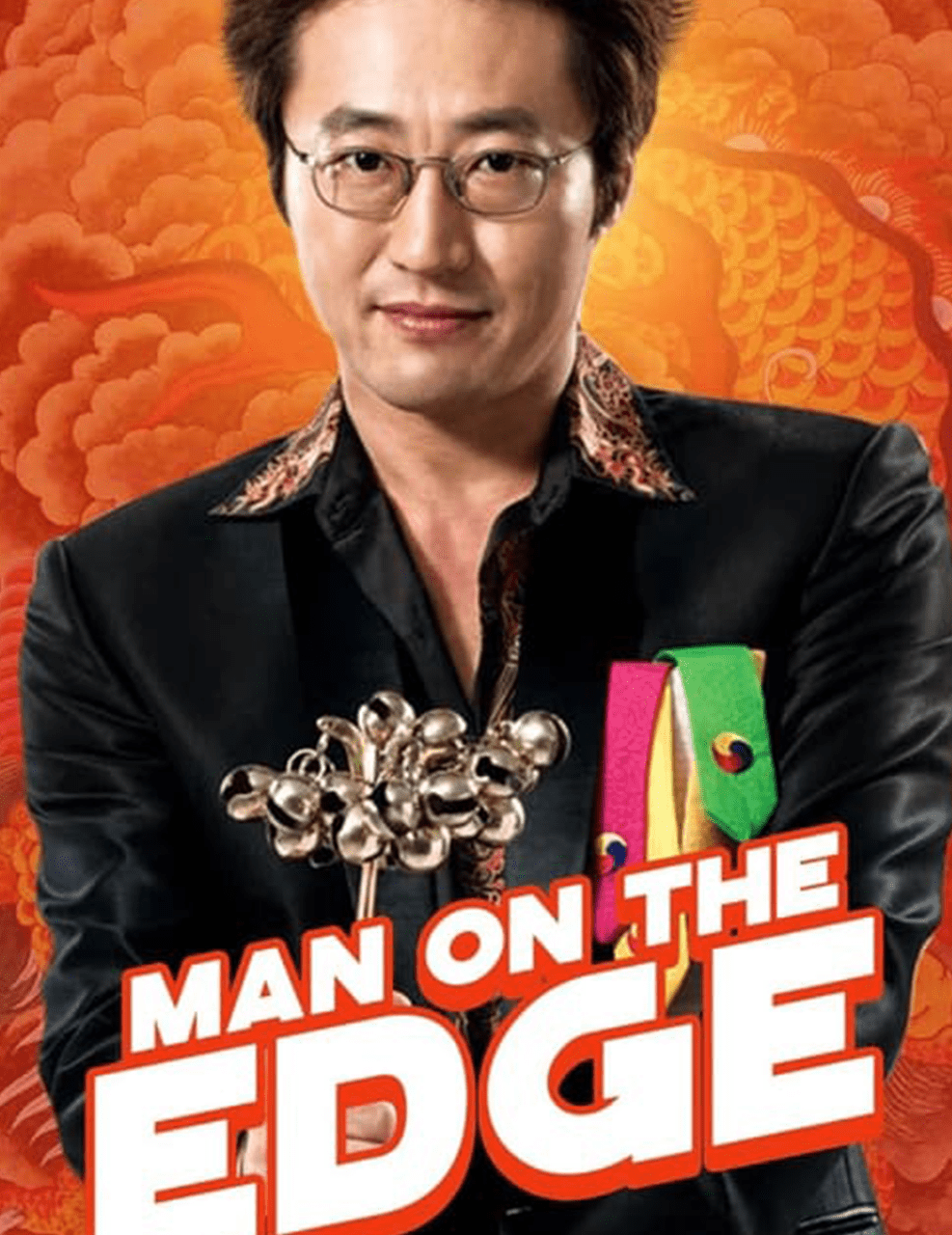 Film
Man on the Edge
A top mobster injures his hand and undergoes a change. A shaman informs him he is possessed by spirits and doomed to become a shaman. How can he balance his totally opposite lives, between beating people and helping people?